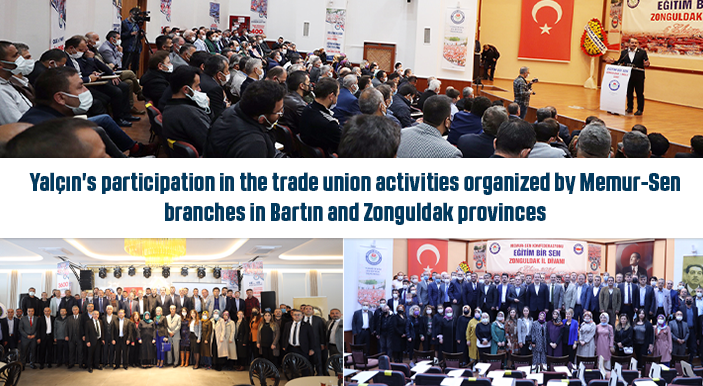 Yalçın's participation in the trade union activities organized by Memur-Sen branches in Bartın and Zonguldak provinces.
---
08.10.21, Friday
Ali Yalçın, President of Memur-Sen participated in the trade union activities organized by the provincial representations of Bartın and Zongludak provinces. The discussions focused on how trade unions may contribute to the strengthening of quality public services, fair wages and good working conditions, quality education accessible to all, better work-life balance, respect and support for social dialogue and collective bargaining.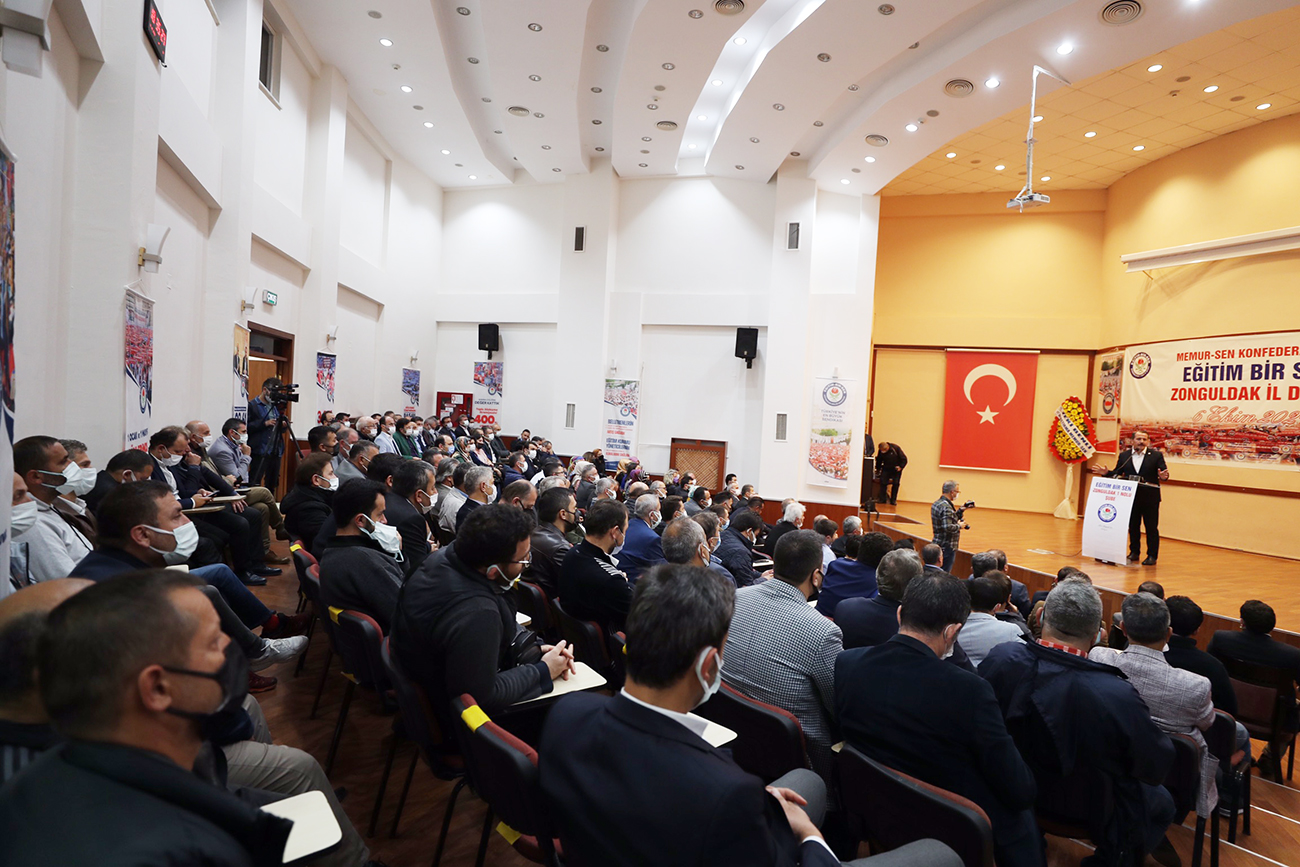 Within the framework of the activities organized by the Memur-Sen representations of Bartın, and Zonguldak provinces, addressing the members of Memur-Sen organization, Yalçın commended the benefits resulting from the collective agreements for the biennium 2022-2023, especially the gains achieved through the branch agreements that have raised the salaries of public employees by 32 to 40 percent for the next two years, hailing "a viable compromise," which includes, among other things, "provisions on improvements in terms of allowances and social benefits. " he said.
In addition, Yalçın said, "Memur-Sen has succeeded in obtaining radical changes on issues such as the revaluation of promotion, advancement and retirement bonuses, but also responses to the wishes of civil servants in terms of geographic and professional mobility, and particularly on the issue of ending the use of private law contractual jobs in the civil service, previously considered beyond the scope of collective bargaining. In this respect, our perseverance has finally borne fruit," he said.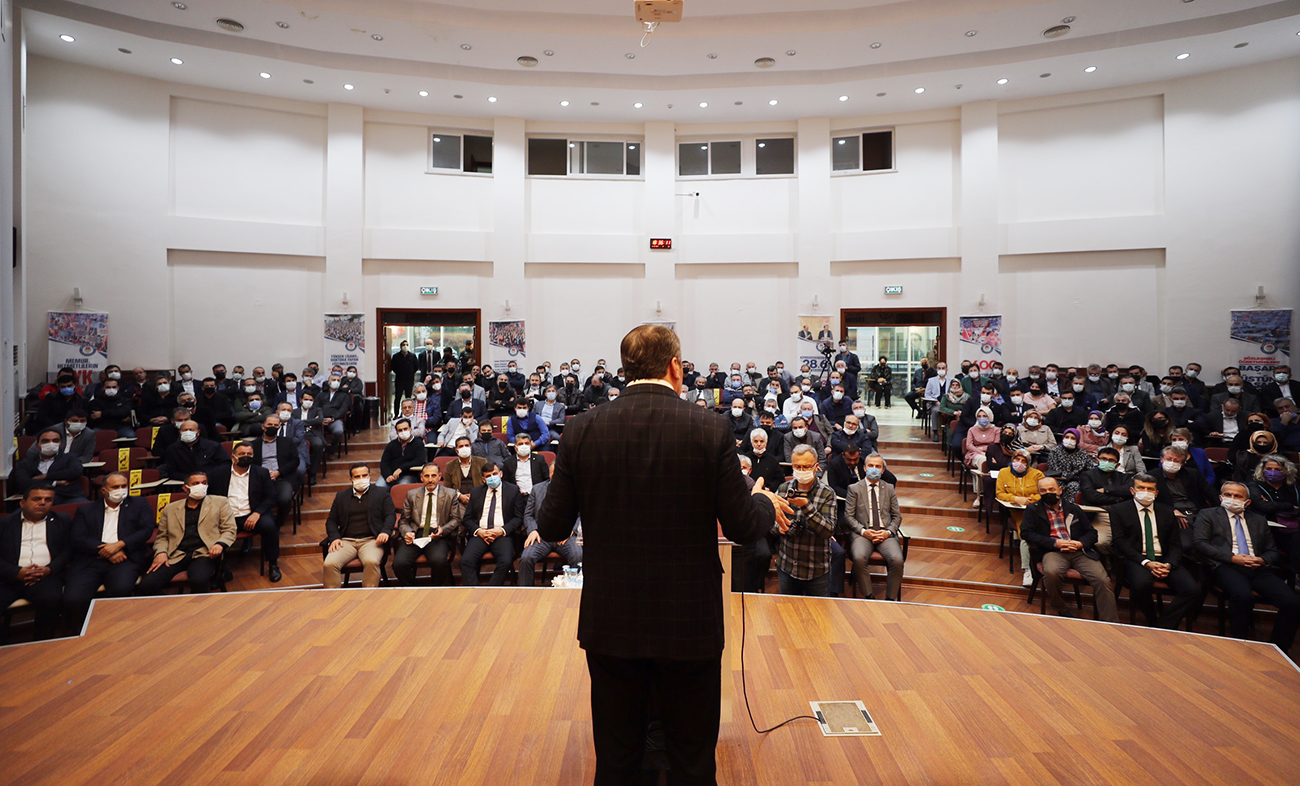 However, pointing to the discrepancies between collective bargaining in the public and private sectors which is at the heart of the difficulties of wage bargaining, Yalçın said, "There are notable differences in the regulations, especially on the legal duration and frequency of collective bargaining which is held every 2 years over a period of 1 month for the public sector, while workers in the private sector renegotiate every year, over a period of 2 months," adding that: "The purpose of collective bargaining is to ensure a certain social justice and the conclusion of quality agreements presupposes having time to negotiate, this conception of the right to collective bargaining must be challenged and that is why the law No: 4688, absolutely must be modified," he said.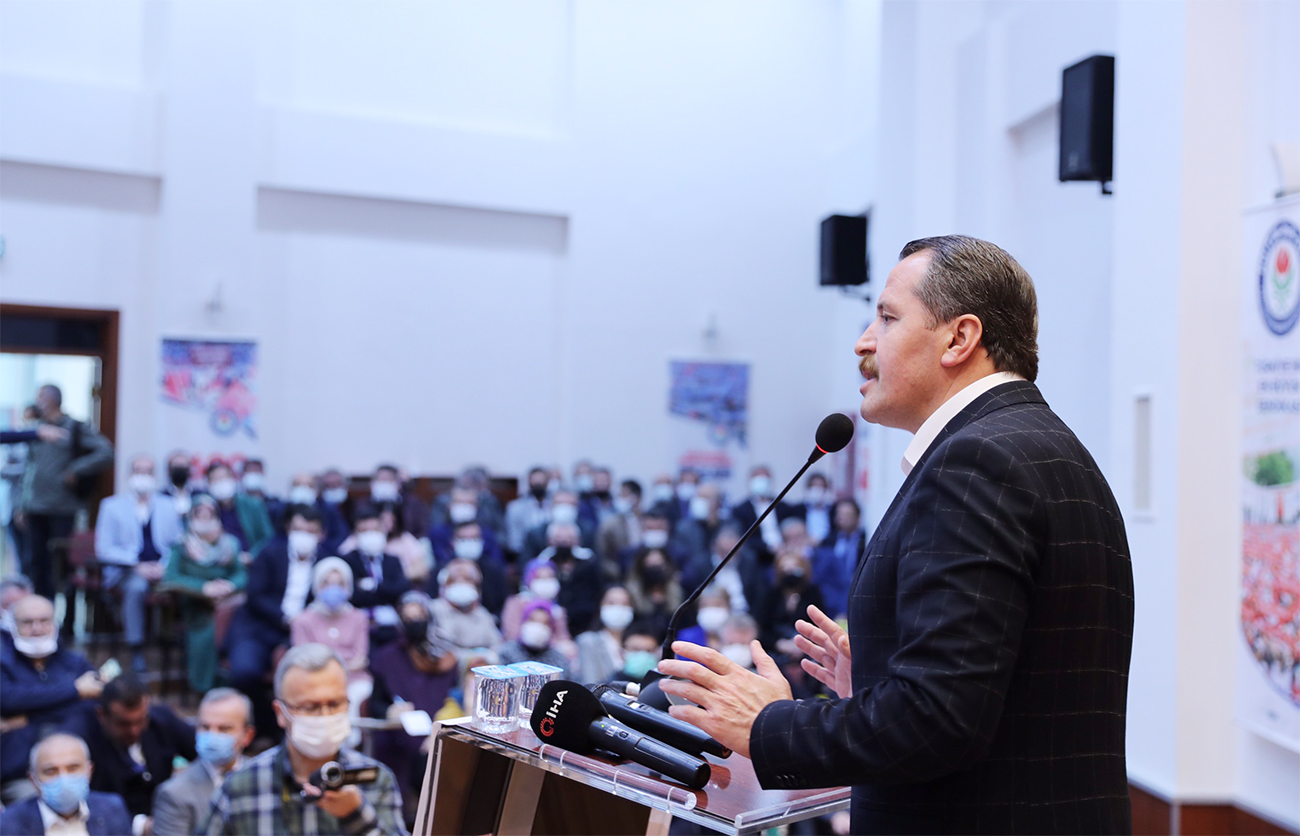 On the sidelines of the trade union activities, before continuing his visit to Zonguldak province, where he met with Züleyha Aldoğan, Director for National Education of Zonguldak, and Mustafa Çufalı, Rector of Bülent Ecevit University, Ali Yalçın exchanged views with representatives of different institutions in Bartın, including Director for National Education, Oğuzhan Acar and Rector of Bartın University, Dr. Orhan Uzun.