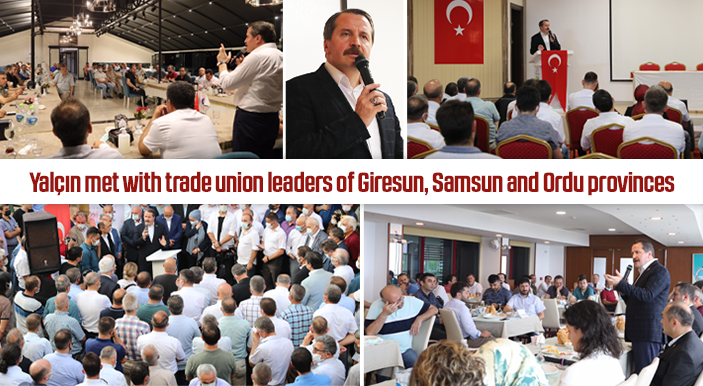 Yalçın met with trade union leaders of Giresun, Samsun and Ordu provinces
---
05.07.21, Monday
Memur-Sen President Ali Yalçın visited Ordu, Samsun as well as Giresun in order to inaugurate the new premises of Memur-Sen provincial representation of Giresun. Speaking at the inauguration ceremony, Yalçın said that the government should come to the collective bargaining table with a generous approach, referring to the electricity and natural gas price hikes, which came into effect on July 1.
In his speech, Yalçın said, "The Memur-Sen family is a big family. This family has elected representatives in all districts, cities and 81 provinces of Turkey. The peculiarity of public employees, whose unionization rate is more than 70 percent, is that they had to wait and fight much longer to be allowed to form unions."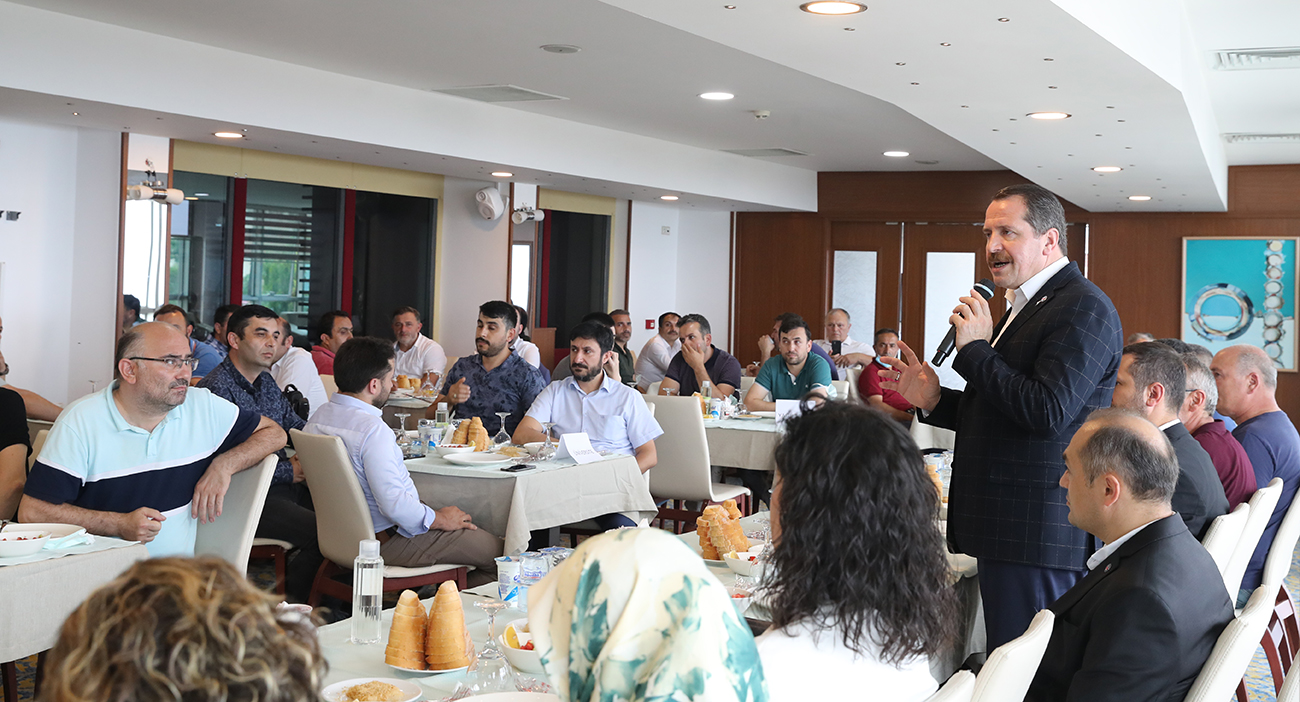 Recalling that Memur-Sen began its struggle in a context of total lack of structures for regulating the labor relations of public employees, Yalçın said, "Today, through our participation in representation and negotiation bodies, the trade union movement is able to animate an important space for struggles. ", adding that trade union autonomy - the trade union as a tool of resistance and as a place to reorganize economic activity - is a fundamental and constitutive value of Memur-Sen: "The trade union universe of Memur-Sen has been consolidated around the life of workers as a space where discontinuity with politics is posed as a necessity.", he stated.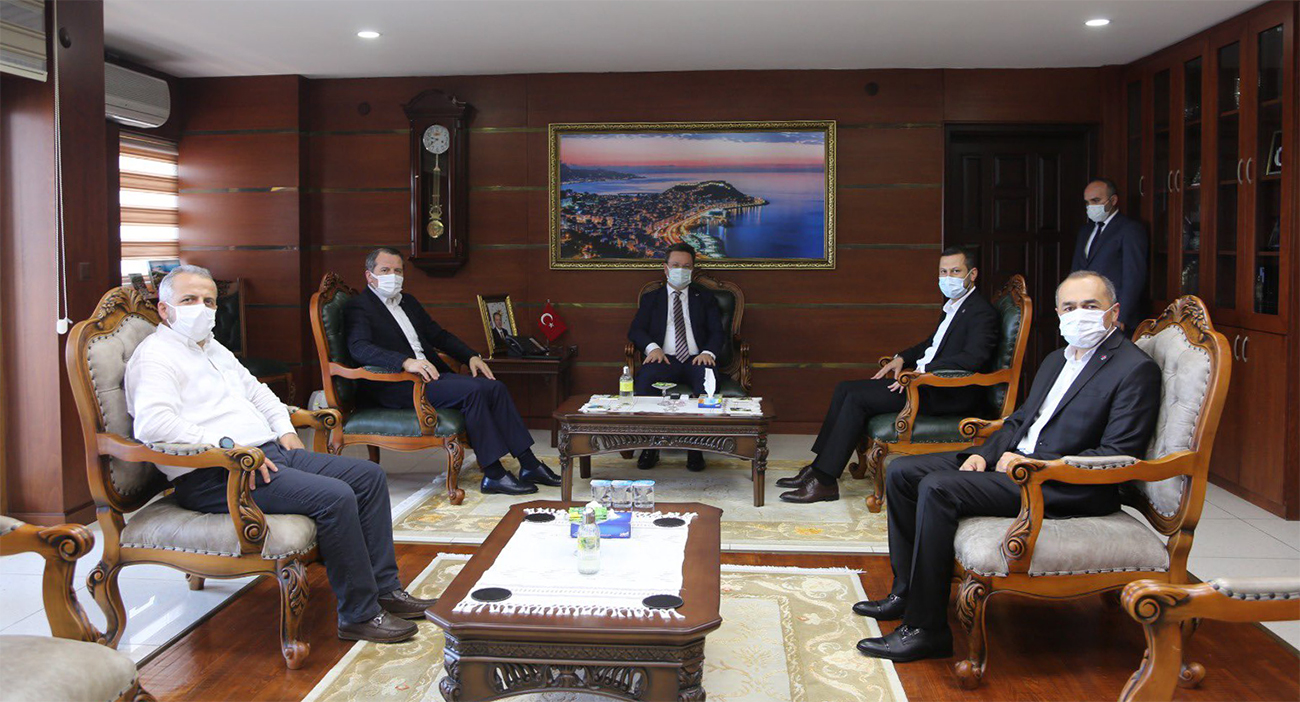 Furthermore, referring to the collective negotiations that will begin next month, Yalçın said, "We are about to negotiate collective agreements at all levels of the civil service for more than 6 million people, including 4 million active civil servants and 2 million civil service pensioners. In this regard, we continue to fight tirelessly to raise wages to levels above the current poverty line. "He said.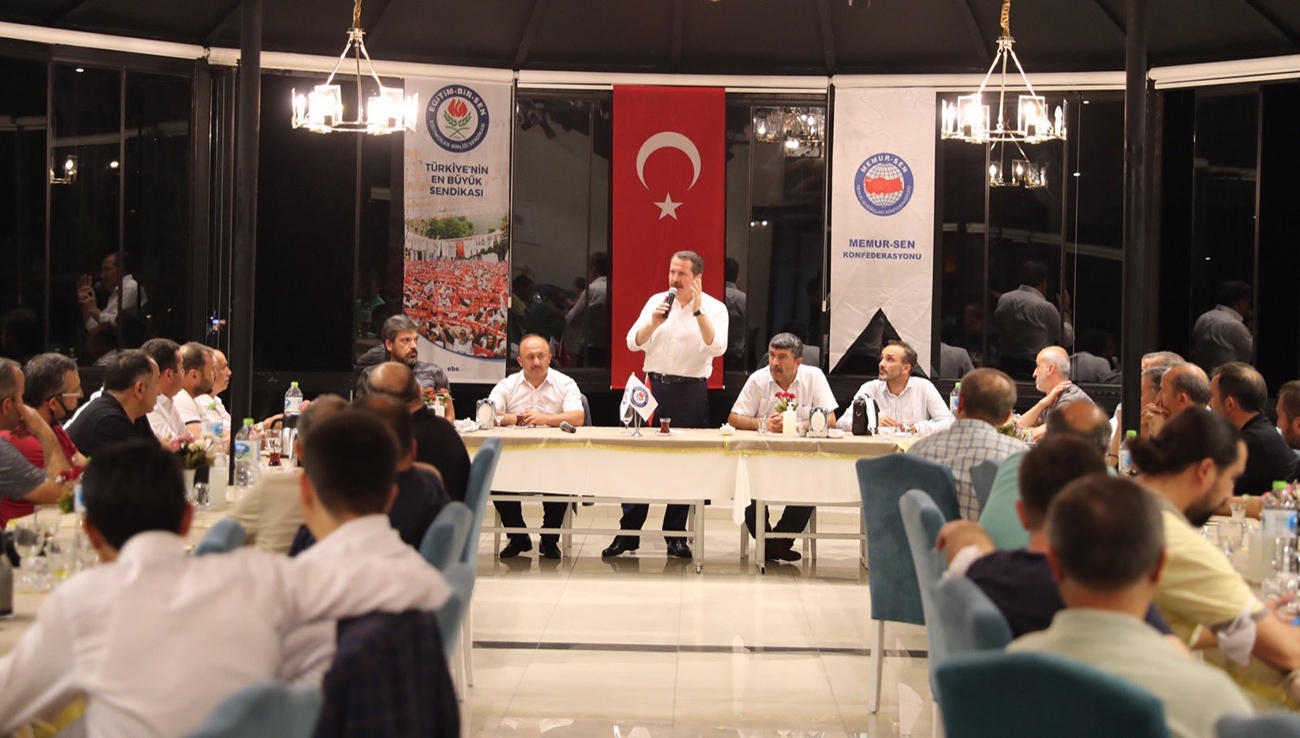 As part of his visit to Ordu, Yalçın visited the headquarters of the Memur-Sen Provincial Representation of Ordu where he discussed the expectations of civil servants with Tuncay Sonel, Governor of Ordu Province, Mehmet Fatih Vargeloğlu, Director of National Education for Ordu Province and Dr. Mehmet Hilmi Güler, Mayor of Ordu City.