Visit of the Chadian petroleum engineers to the central headquarters of the Memur-Sen confederation.
---
14.06.21, Monday
A delegation of petroleum engineers from Chad visited the central headquarters of the Memur-Sen confederation.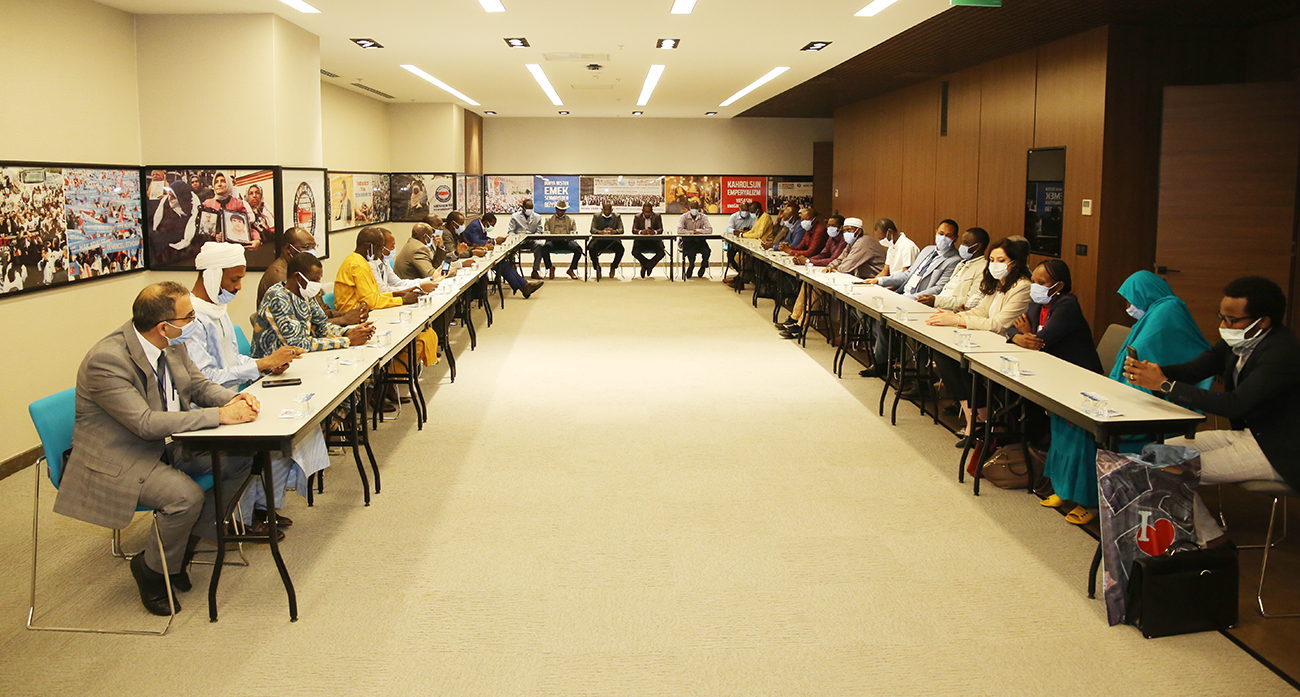 After having reviewed the situation of the trade union movements in Turkey, the parties exchanged on the prospects in the field of sharing good practices and exchange of experiences.
The hosts of Chad congratulated the leaders of Memur-Sen for the progress achieved in improving the living conditions of Turkish civil servants, they also wished to be inspired by the model of Memur-Sen to develop a stronger trade unionism in Chad.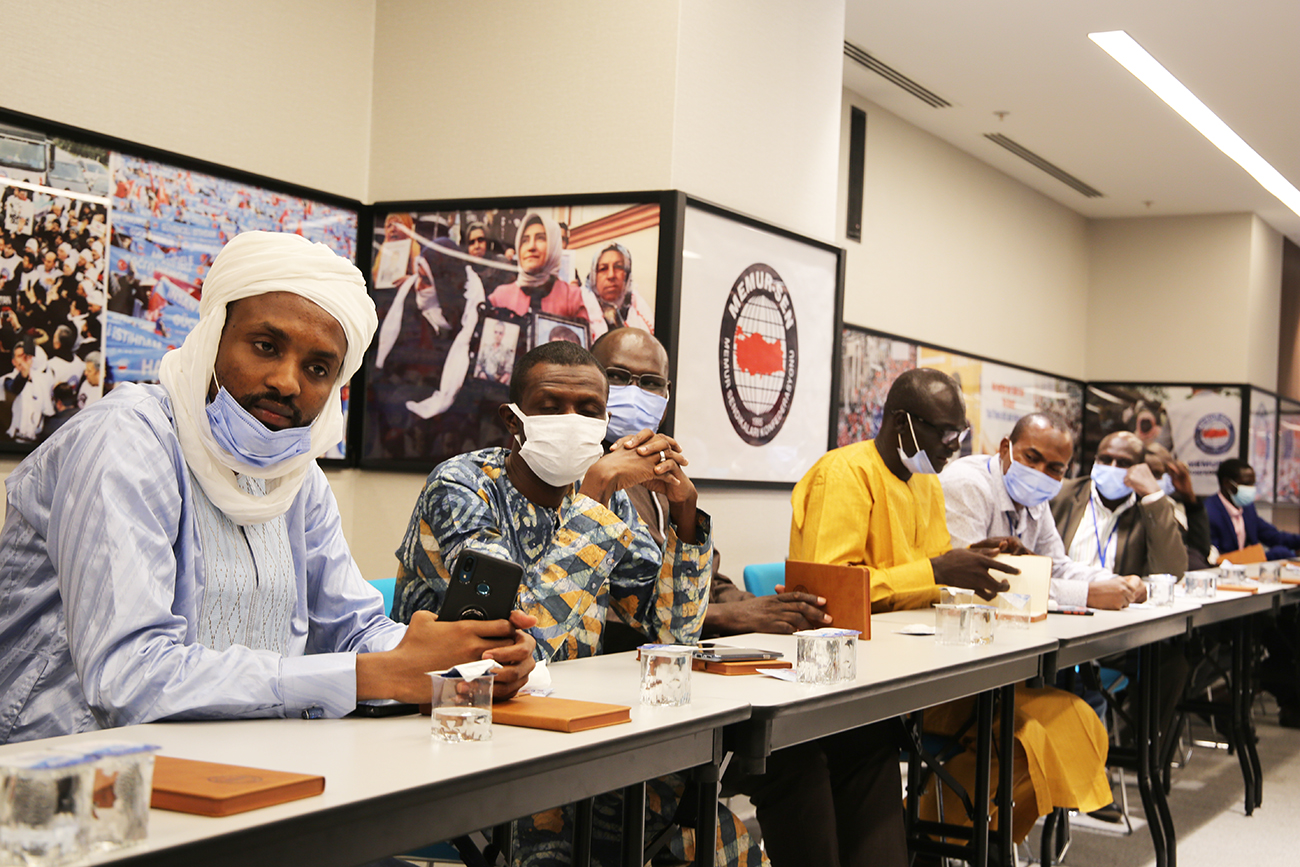 The Chadian delegation expressed its sincere thanks and deep gratitude for the quality of the welcome and hospitality it received during its visit.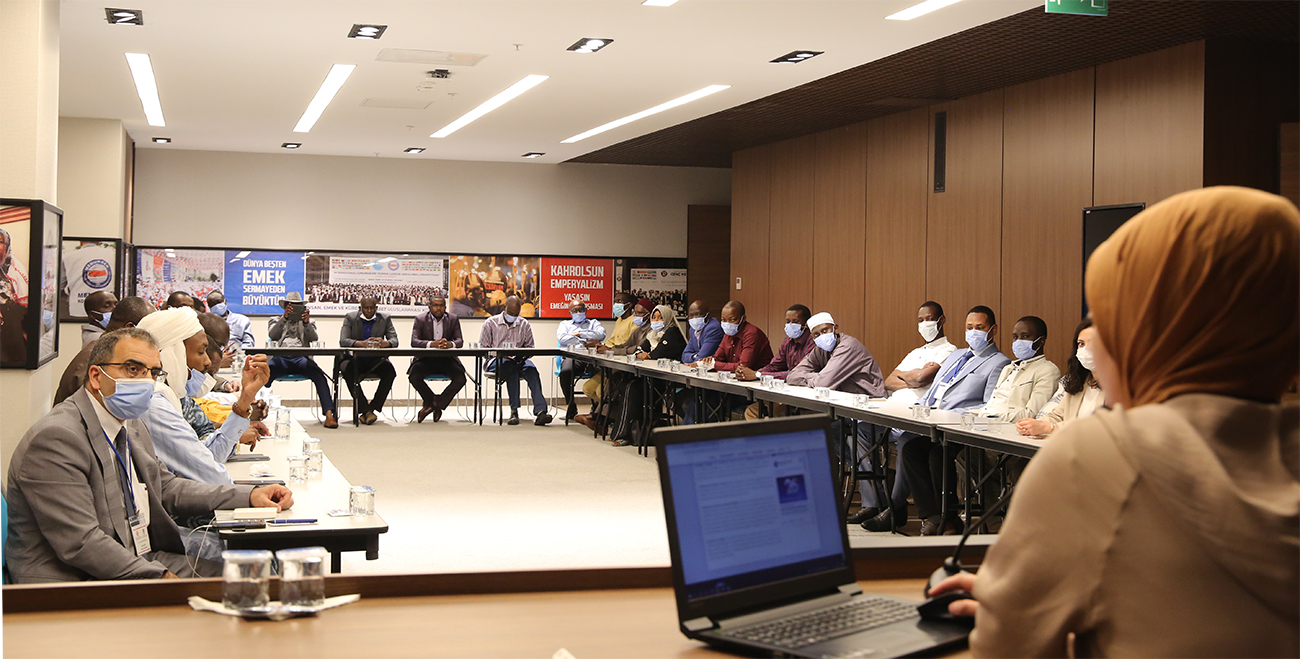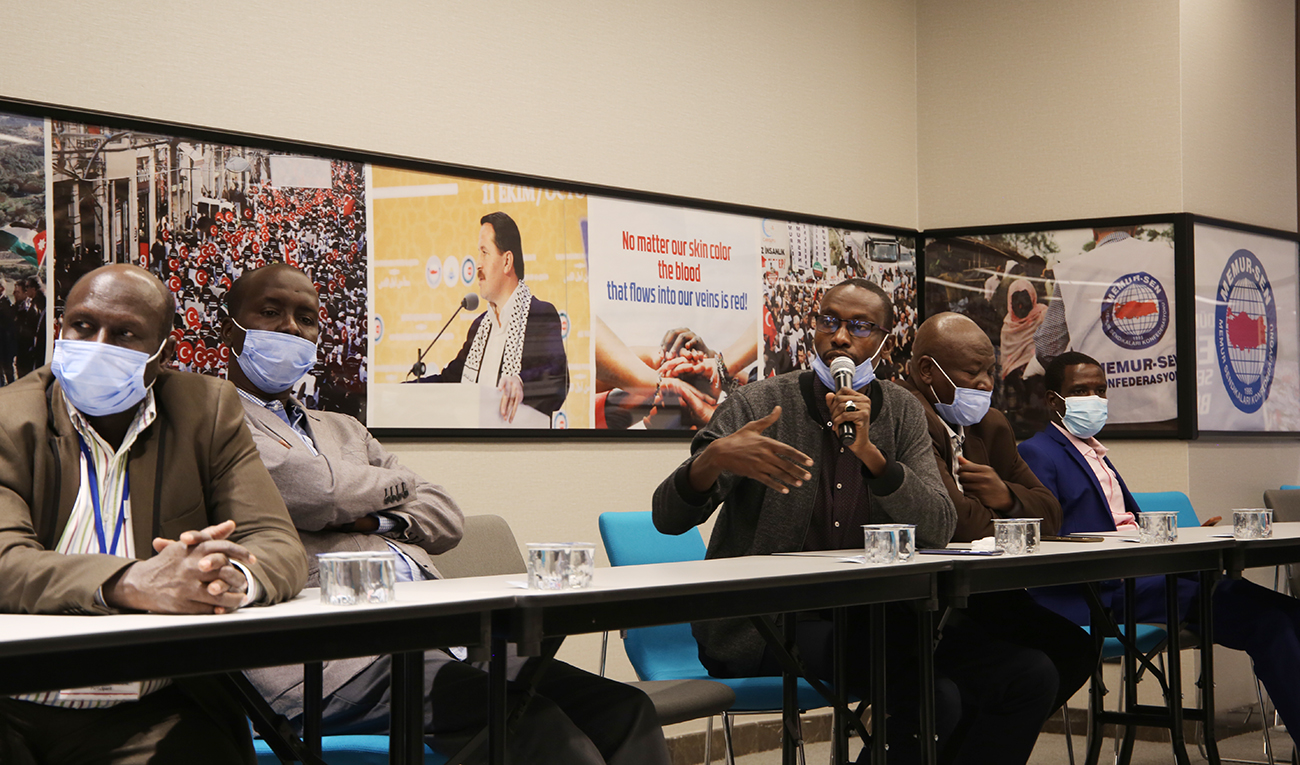 Also present were Haci Bayram Tonbul, President of the Energy Union (Enerji Bir-Sen) and Vice President of Memur-Sen as well as Vice President Mehmet Emin Esen, Vice President in charge of International Relations.
This meeting also allowed the delegations to get to know each other better, to better understand their respective attributions and working methods.