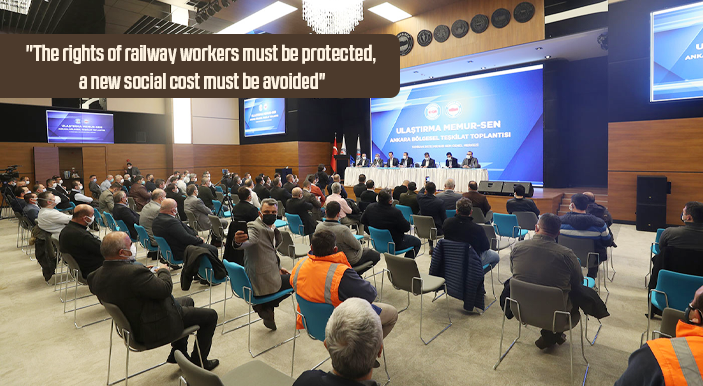 "The rights of railway workers must be protected, a new social cost must be avoided"
---
17.04.21, Saturday
Participation of the president of Memur-Sen, Ali Yalçın, in the meeting of the leaders of the union Ulaştırma Memur-Sen of the province of Ankara.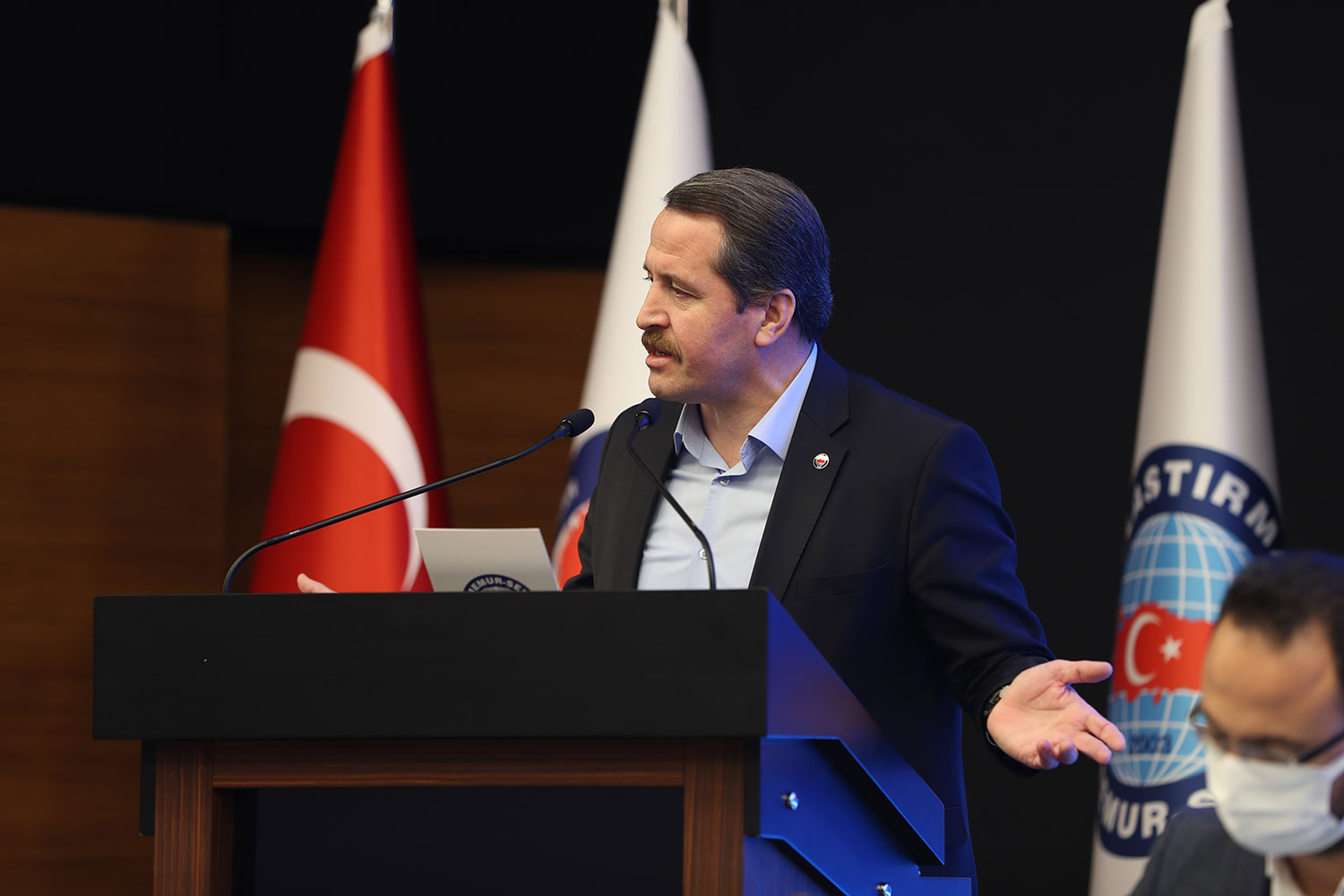 The meeting was attended by Kenan Çalışkan, president of the transport union (Ulaştırma Memur-Sen), members of the board of directors and union leaders from Ankara province.
Addressing the participants, President Ali Yalçın recalled the importance of railways in Turkey, stressing the need to protect the rights of people working in the national railway company, a prerequisite for make Turkey a lasting part of the era of railways.
Stressing that the activities aimed at modifying the current functioning and operating system of the state railways are closely followed by the unions, Yalçın added: "We support all efforts aimed at increasing the weight of the railways. iron in the transport of passengers and freight. Also, we note the actions of the government which is trying to reduce the social rights of workers in the railway sector, a "deliberate neglect" that we will not allow.
With regard to the restructuring of the national railway company (TCDD); "If the decision-makers set themselves the objective of hoisting the railways to the first place in the transport of people and goods, we would no longer be talking about restructuring, methods of recruiting workers, reducing costs and work conditions, "he said.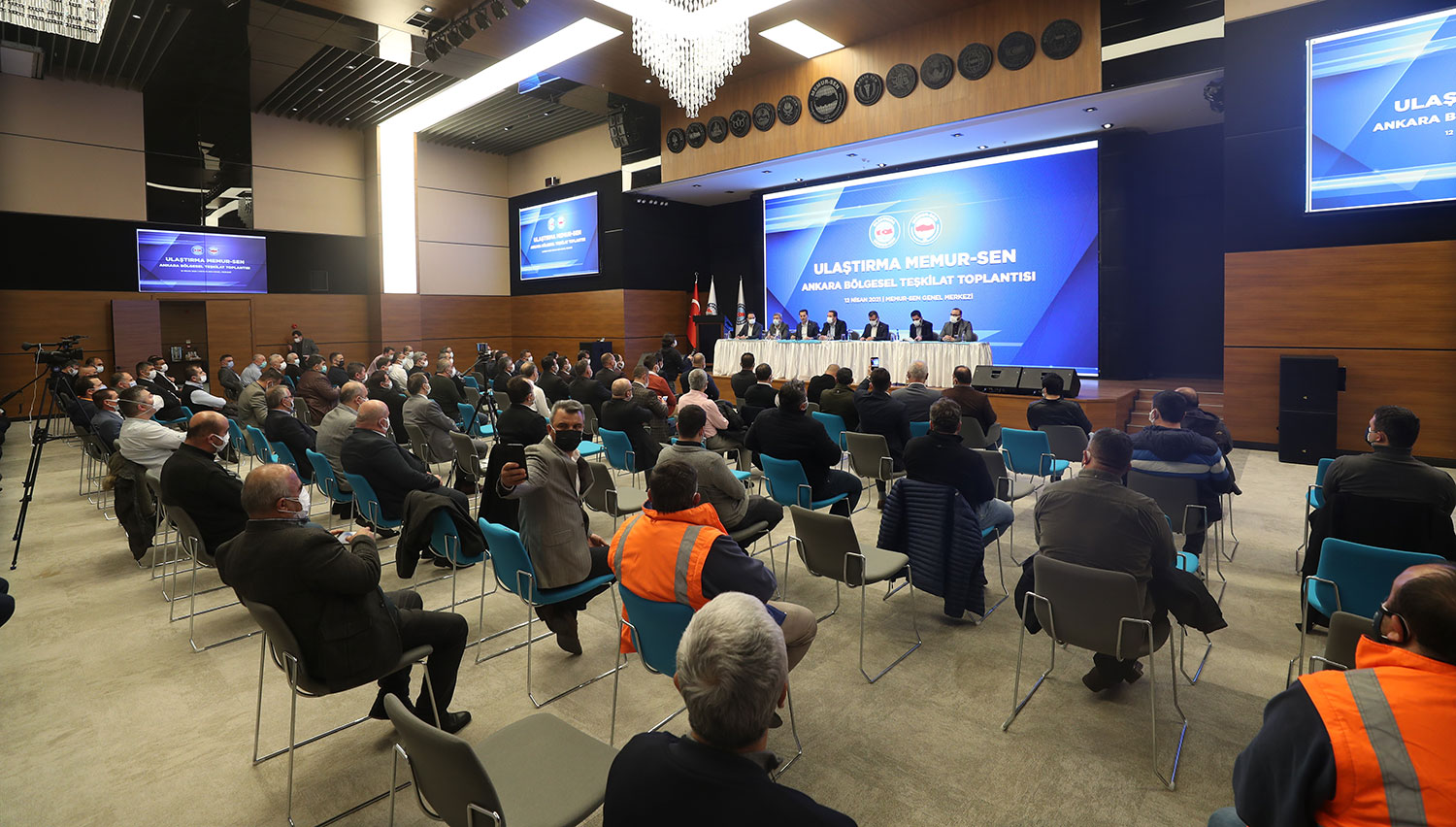 Quick decision-making, the pursuit of absolute profitability and cost reduction must not take precedence over the social aspect, we urge politicians to renounce attitudes which will yield no results other than increasing social costs"he said.