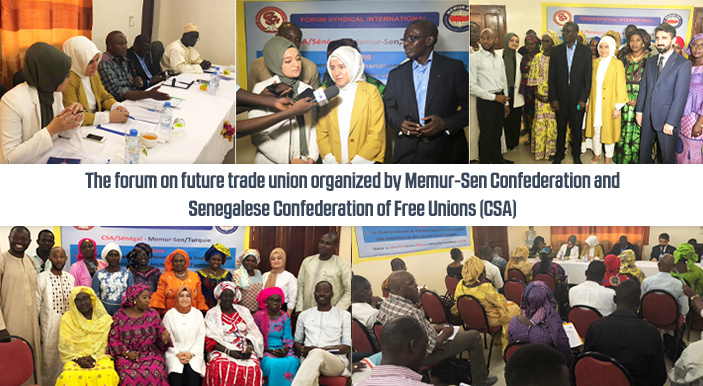 The forum on future trade union organized by Memur-Sen Confederation and Senegalese Confederation of Free Unions (CSA)
---
08.11.19, Friday
Memur-Sen Confederation and the Senegalese Confederation of Free Unions (CSA) organized a trade union forum entitled " Strengthening the Partnership: Experiences of Youth and Women" on 31 October 2019 in Dakar, Senegal in a very warm, cordial and cooperative atmosphere.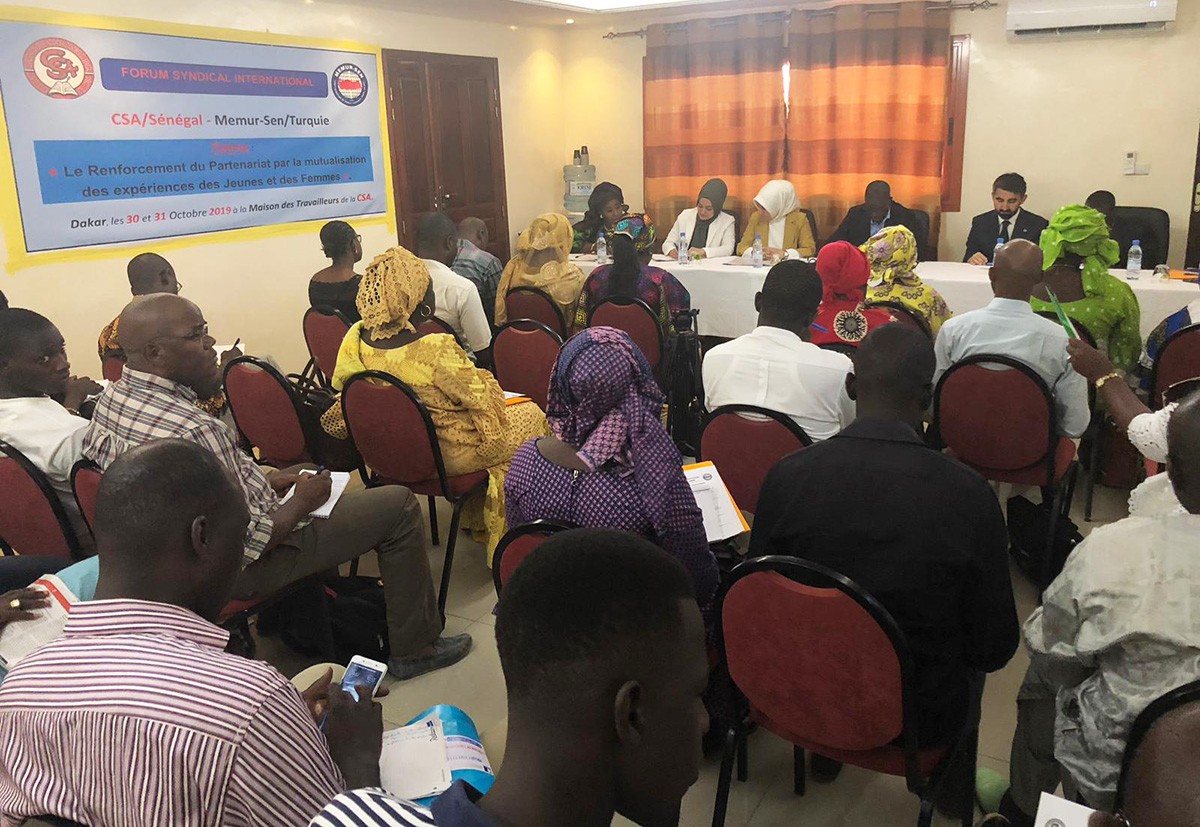 The forum began on October 30 with the official opening ceremony chaired by Elimane Diouf, Secretary General of the CSA, Mrs. Sidika Aydin, President of the Women Commission to Memur-Sen and Mrs. Abibatou Sylla from the Women Commission to CSA.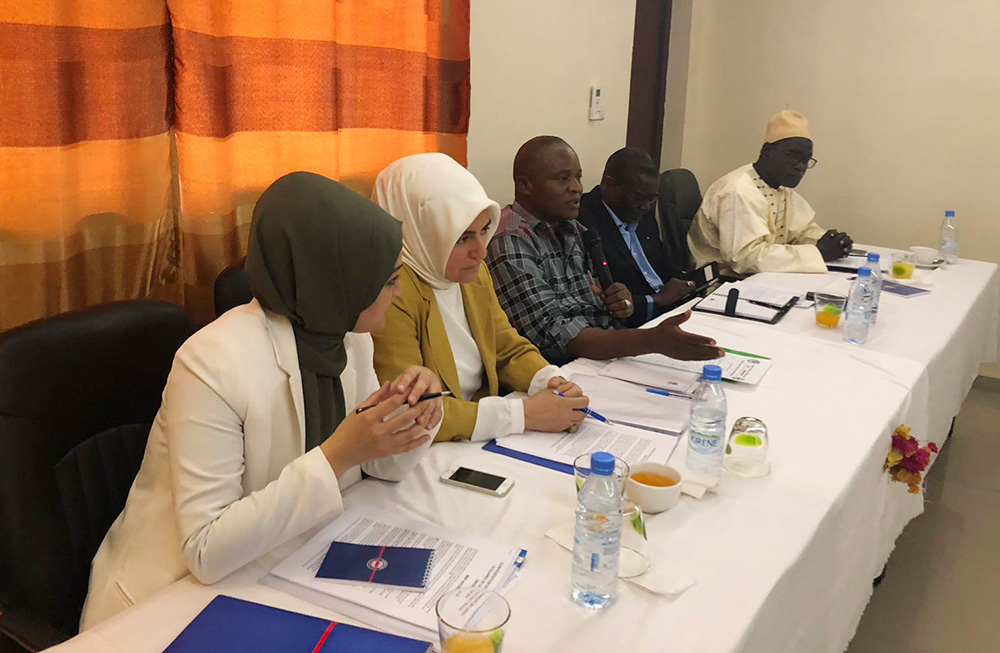 The Women Commission is a functional commission of the Memur-Sen confederation, affirmed the president of this body, Mrs. Sidika Aydin, because it allows to accelerate the efforts in the realization of the objectives of sustainable development which have a link with women's empowerment and gender parity. The Chairperson of the Women Commission to CSA, Ms. Abibatou Sylla, reminded, for its part, that gender equality is one of the priorities of its mandate.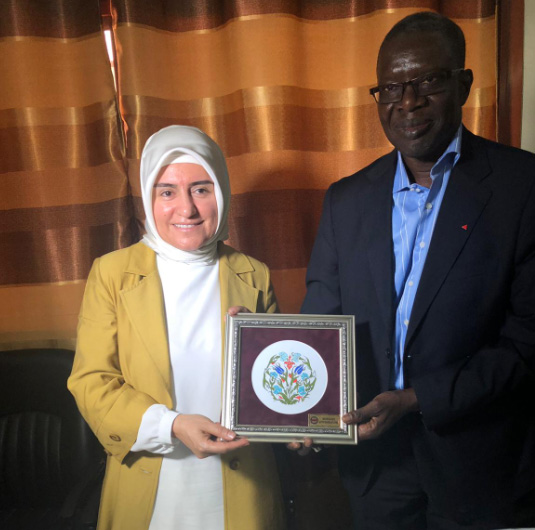 The union forum on the sharing of trade union experiences in Senegal, organized by the CSA, brought together the main leaders and collaborators of the two confederations for in-depth analyses around the following topics: the first was based on the evolution of the trade union movement and the presentation of the two confederations, the second on the aspirations, expectations and challenges of trade union movements.
This joint effort reflects the willingness of union representatives to build consensual collaborative tools and to precede the development of these tools by thinking in order to learn and take lessons each other's experiences and successes.