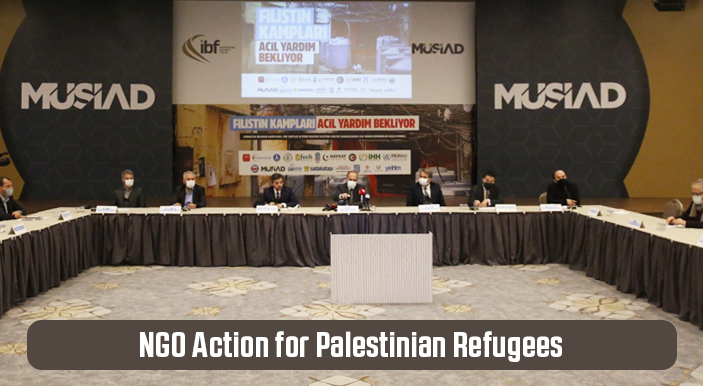 NGO Action for Palestinian Refugees
---
13.02.21, Saturday
22 representatives of non-governmental organizations, including the Memur-Sen confederation, set up a project for the improvement and development of Palestinian refugee camps.
The aid promotion campaign was organized by MUSIAD in Istanbul. Memur-Sen Vice President Mehmet Emin Esen and representatives of other organizations participated in the program.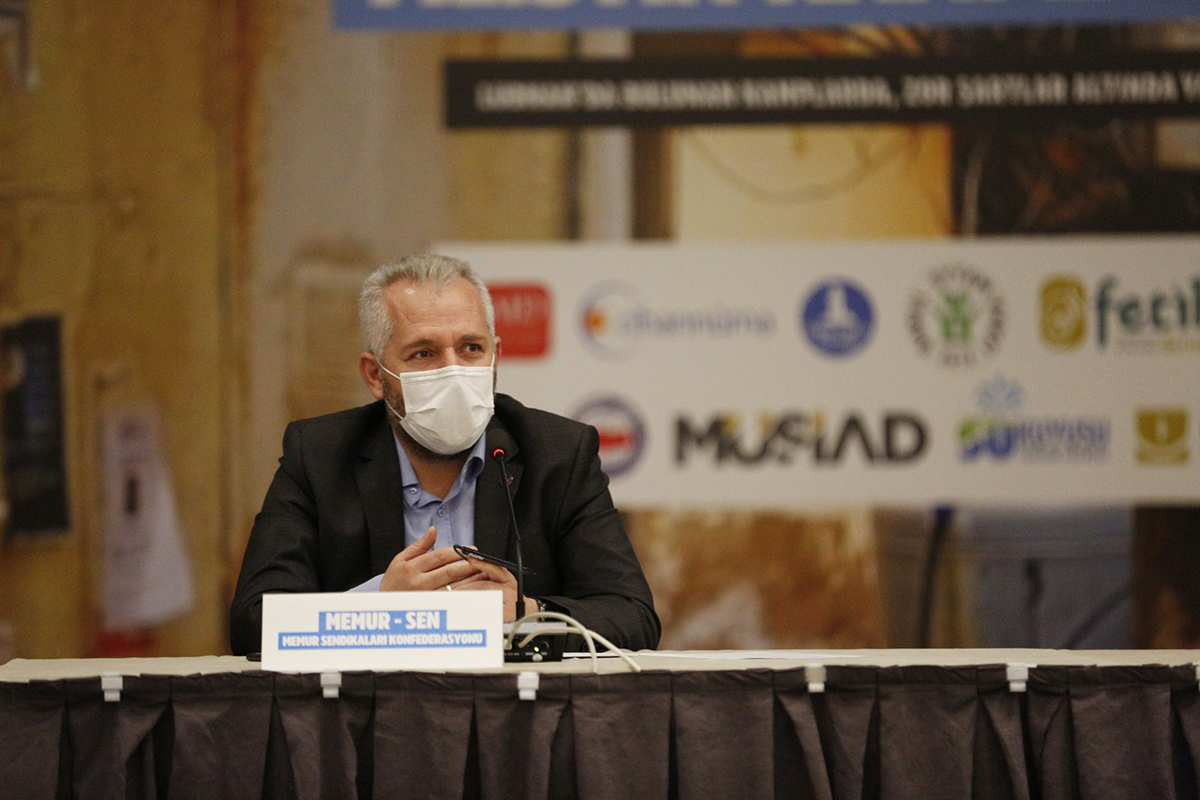 Launched with the support of 22 NGOs, the campaign aims to meet the urgent needs of Palestinian refugees in various areas such as food, health, hygiene, education and development for Palestinian refugees whose population exceeds 500 thousand in Lebanon.
Speaking at the introductory program, Mehmet Emin Esen, vice president of Memur-Sen, said that the biggest problem in the Islamic world is Israel, the terrorist state that illegally occupies Palestinian land.
Esen said: "With the support of the imperialist states of the world, especially the United States, Israel continues its systematic torture, exile and massacres in these regions. As a result, the real owners of Palestine must leave their lands and migrate to other countries. Unfortunately, the developed countries of the world cannot show the necessary reaction to this situation," he said.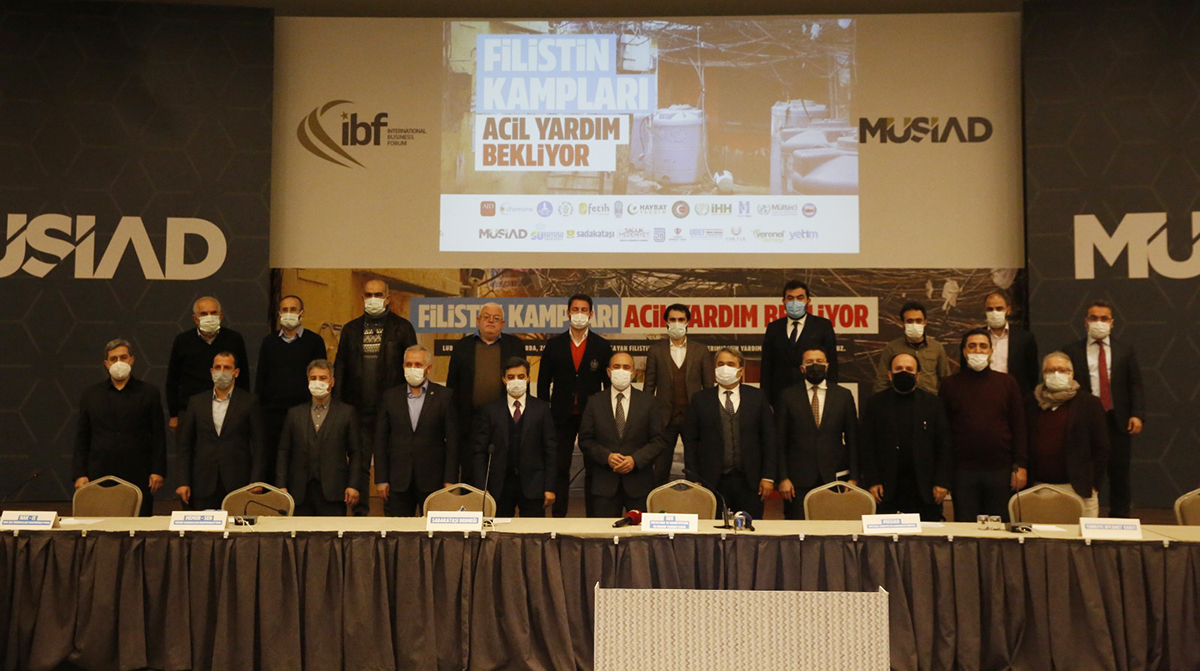 Esen added: "We, the non-governmental organizations, also have duties. From education to health, today we must support these people in all areas of life forced to live outside their homeland. I would like to express my gratitude to all the non-governmental organizations that launched the campaign".