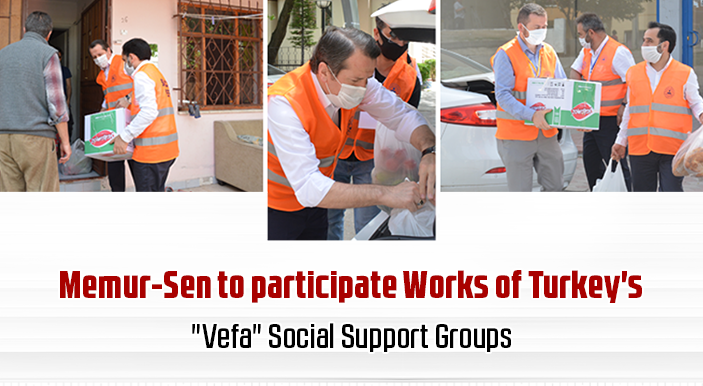 Memur-Sen to participate Works of Turkey's "Vefa" Social Support Groups
---
17.05.20, Sunday
In the framework of combating social effects of the COVID-19 pandemic, Memur-Sen President participated the works of Turkey's Vefa social support groups which have been working to provide the basic needs of the most vulnerable in self-isolation.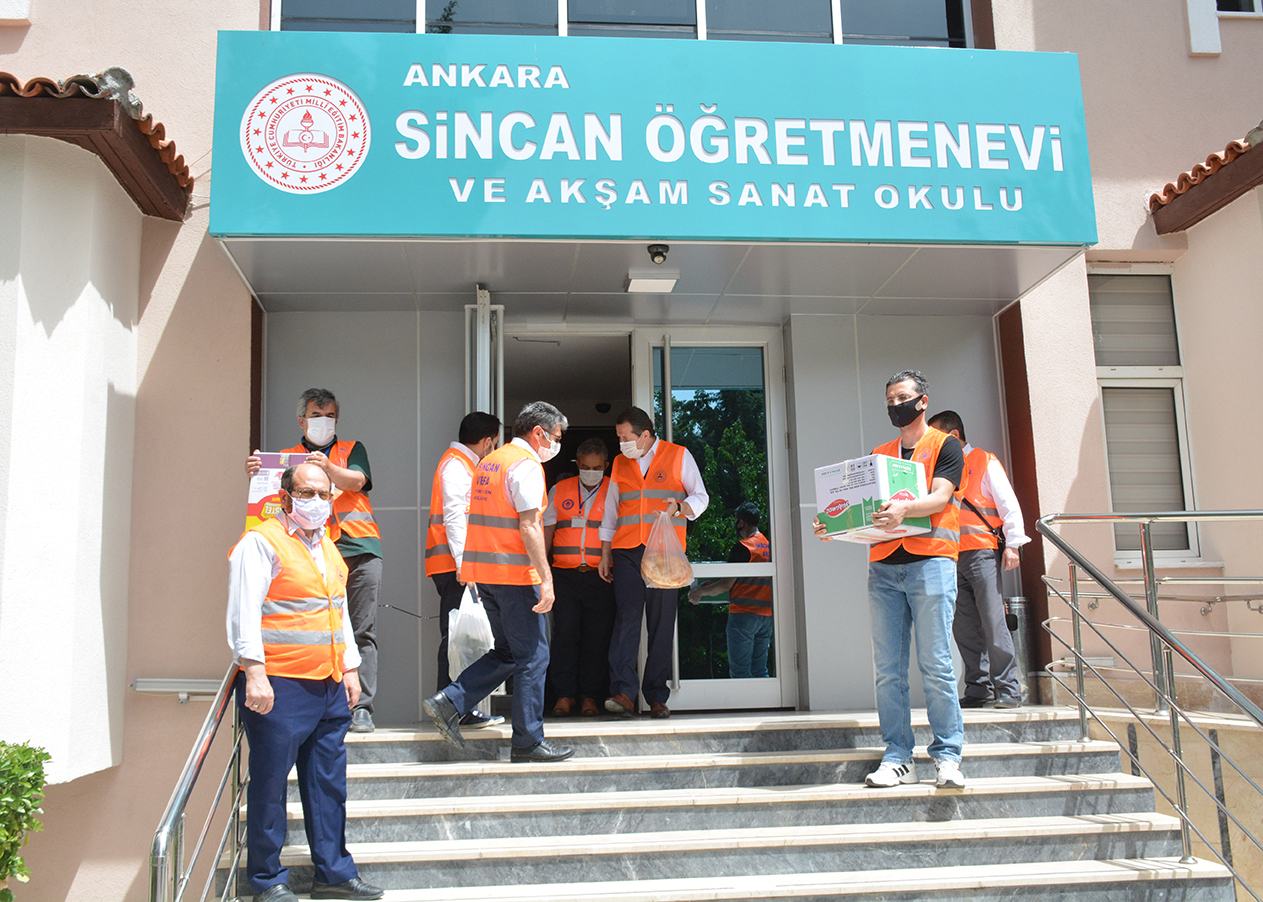 To point out the importance of Vefa social groups, Memur-Sen President Ali Yalçın, took part in the distribution process of social aid and basic needs of the elderly together with other public servants.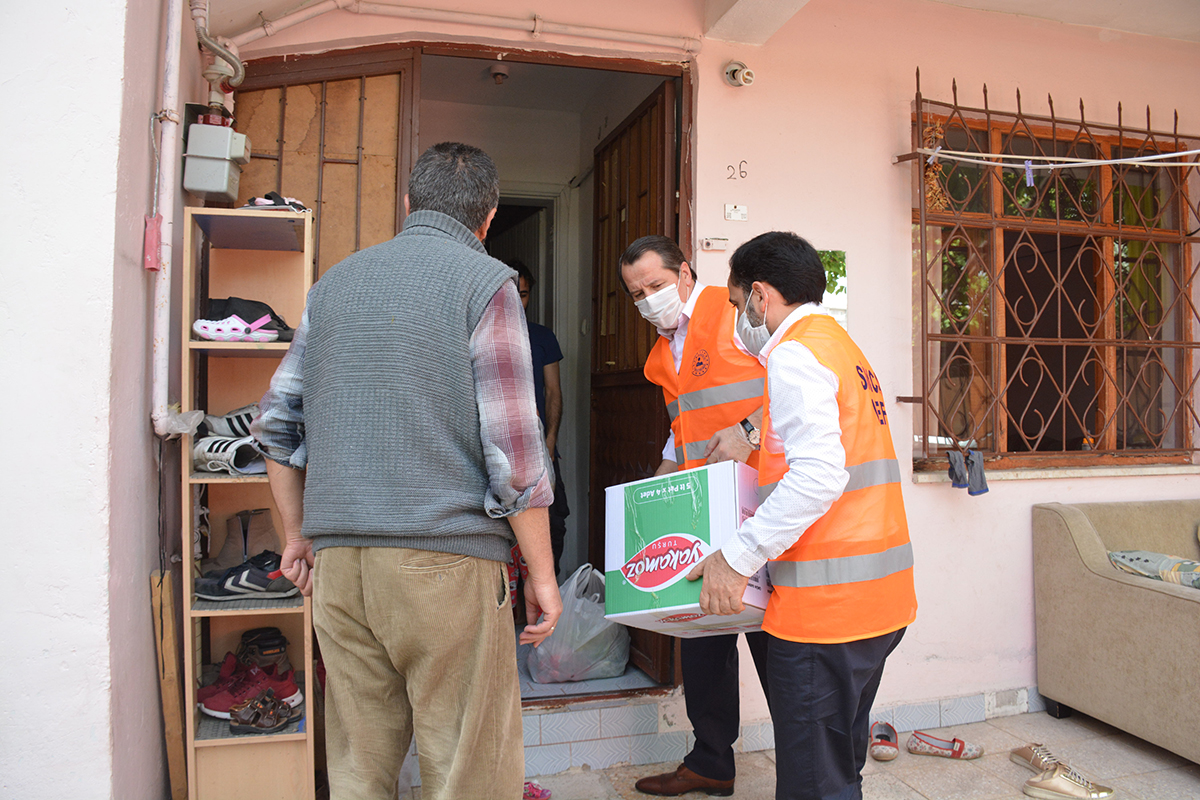 Vefa Social Support Group was set up across the country to address the needs of senior citizens confined to their homes. Comprised of local governorate officials, police and gendarmerie units and public servants the groups regularly pay home visits to the elderly as they face the greatest risk from coronavirus to cater to their needs.