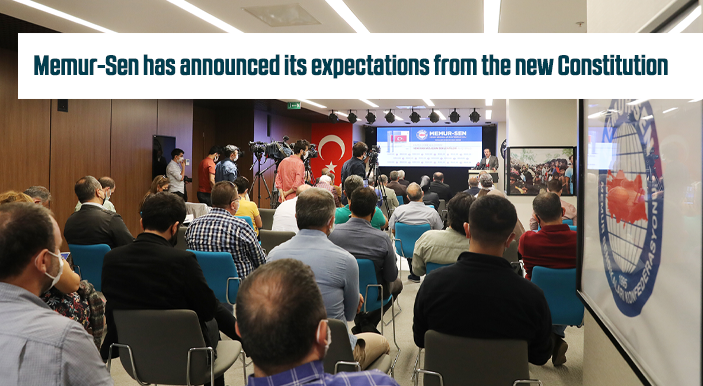 Memur-Sen has announced its expectations from the new Constitution
---
13.09.21, Monday
The Memur-Sen Confederation shared the conclusions of its report, which highlights the expectations of public officials for fairness, social solidarity, precaution and responsibility, in order to make its contribution to the draft of the new Constitution announced by President Recep Tayyip Erdoğan.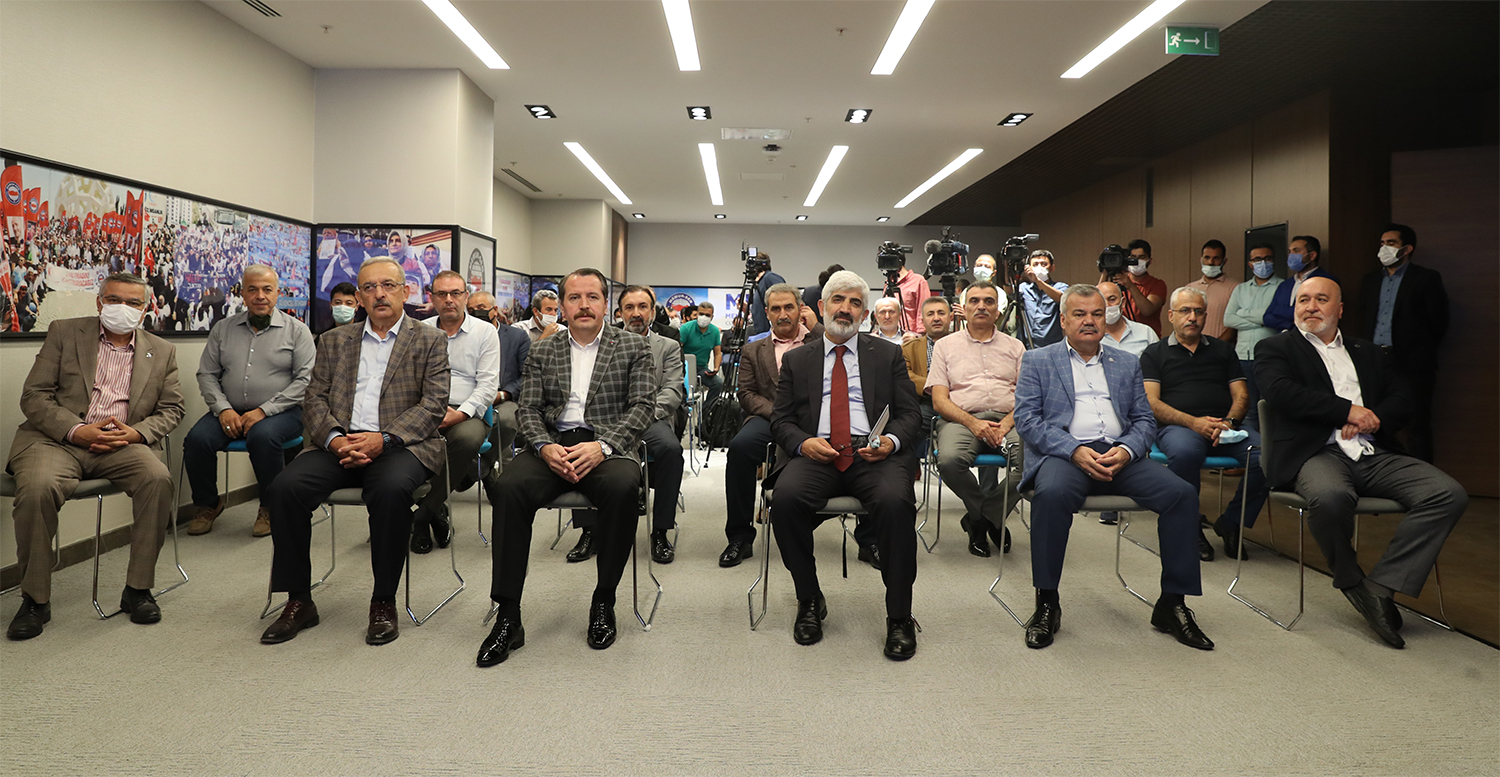 Memur-Sen, which believes that the Constitution aims to strengthen democracy, civil liberties and fundamental rights, shared the findings of its report on the draft of the new Constitution announced by President Erdogan.
Including a series of recommendations and proposals, the report on the draft new constitution jointly sponsored by Memur-Sen and Genar (Center for Policy Research and Social Development), was made public at a press conference held at Memur-Sen headquarters on September 11.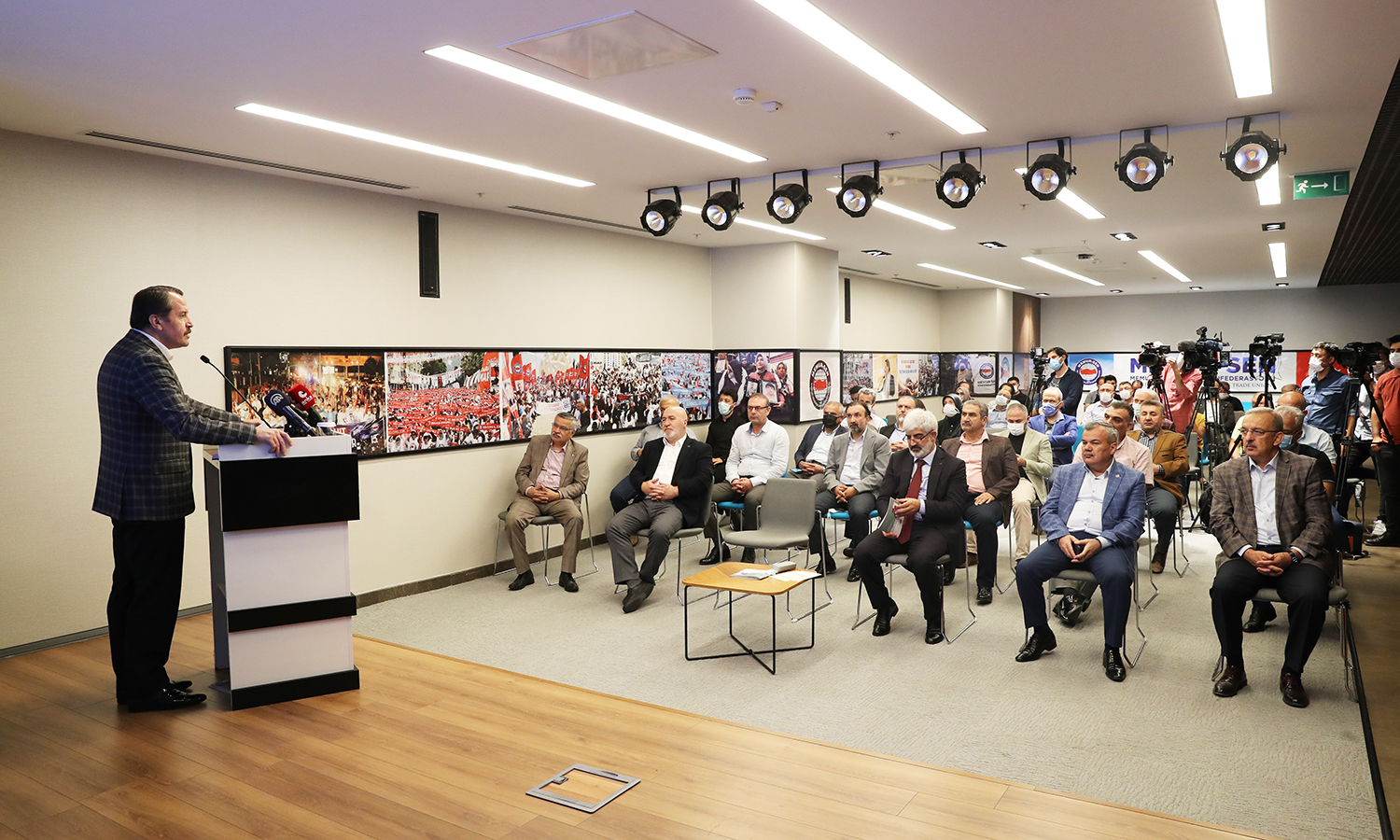 On this occasion, Ali Yalçın said, "If the draft of the new Constitution is aimed at better lawmaking, better meeting the expectations of our citizens in terms of preserving their fundamental rights, ensuring the continuity of public service and reconciling our compatriots with their institutions, we must approach it positively," he said.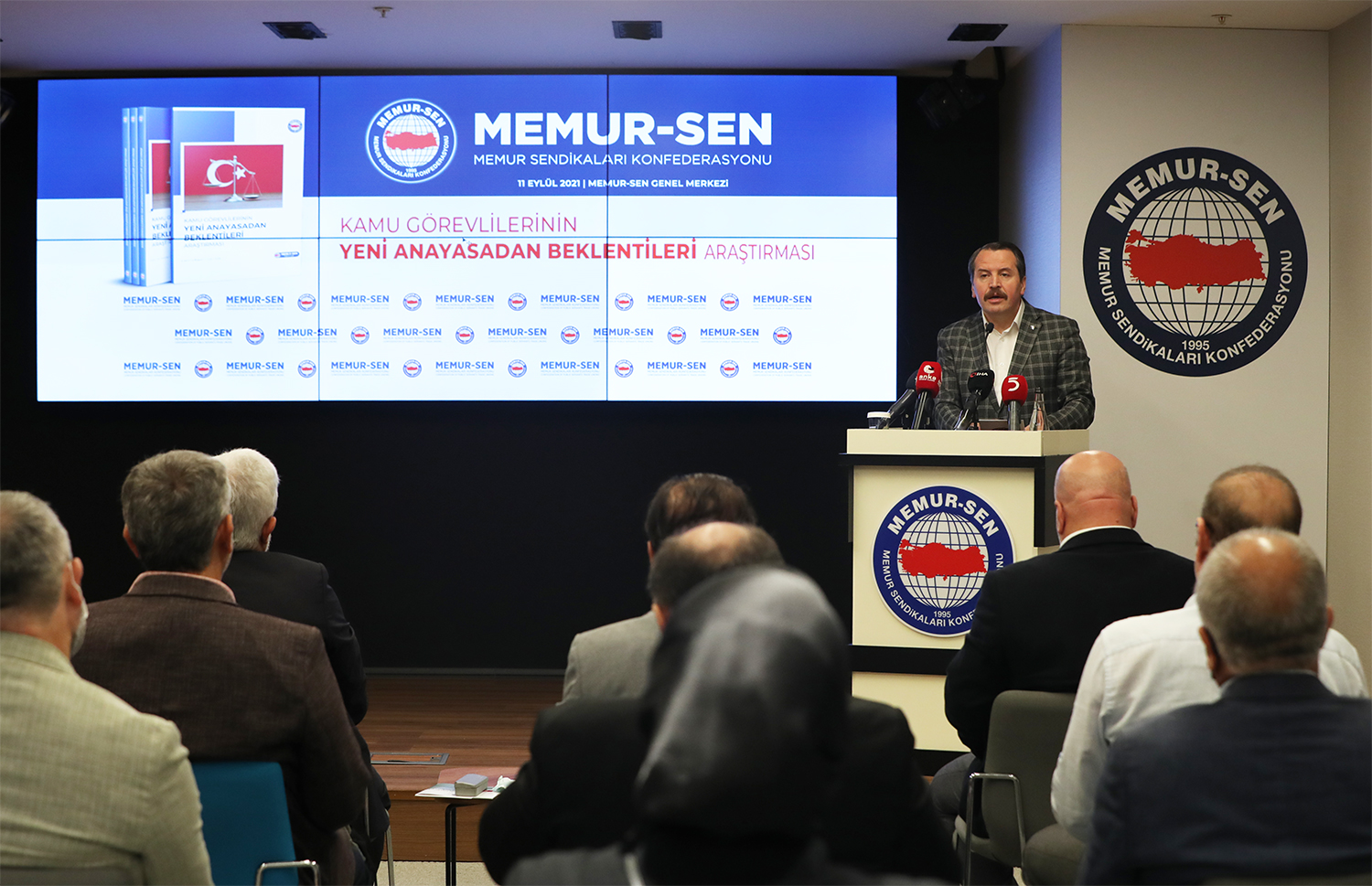 Speaking at the press conference, Ali Yalçın added: "Trade unions are an important vehicle to ensure human rights for all and civil liberties of workers in particular, to this end, we call on the Constituent Assembly to ensure that workers' rights are protected, resourced and supported in all areas," he said.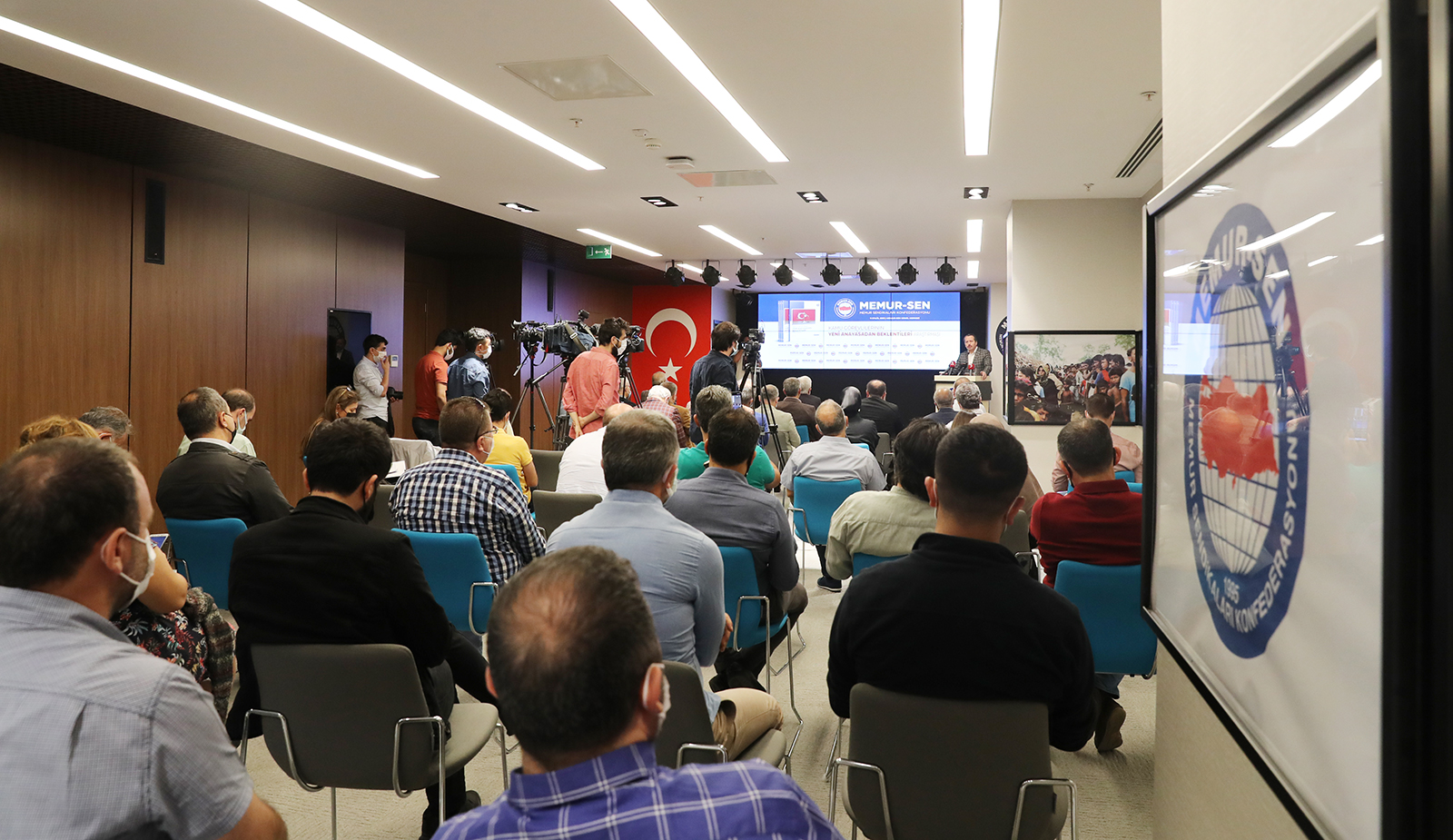 Also present at the meeting, İhsan Aktaş, president of GENAR, praised the responsible attitude and contributions of Memur-Sen leaders towards the new Constitution.