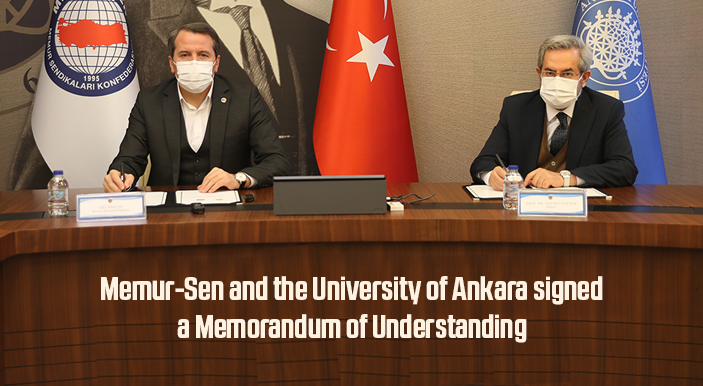 Memur-Sen and the University of Ankara signed a Memorandum of Understanding
---
17.04.21, Saturday
The signing of this memorandum of understanding between Memur-Sen and the University of Ankara aims to broaden the scope of the academic capabilities of civil servants in foreign languages.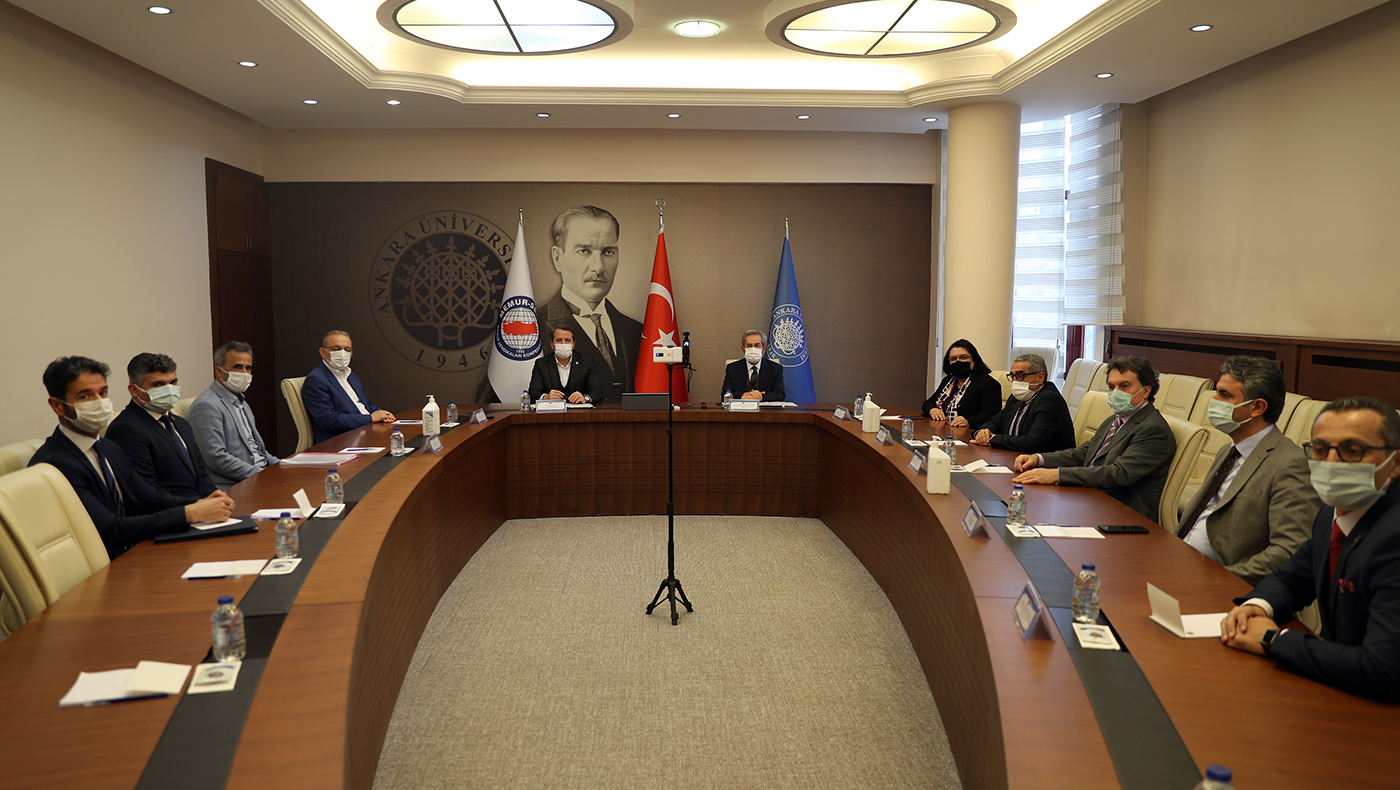 On the occasion of the signing ceremony, Ali Yalçın, President of Memur-Sen, emphasized the importance of foreign languages and said, "We are very pleased to enable, through your prestigious institution, a strengthening of the skills of civil servants."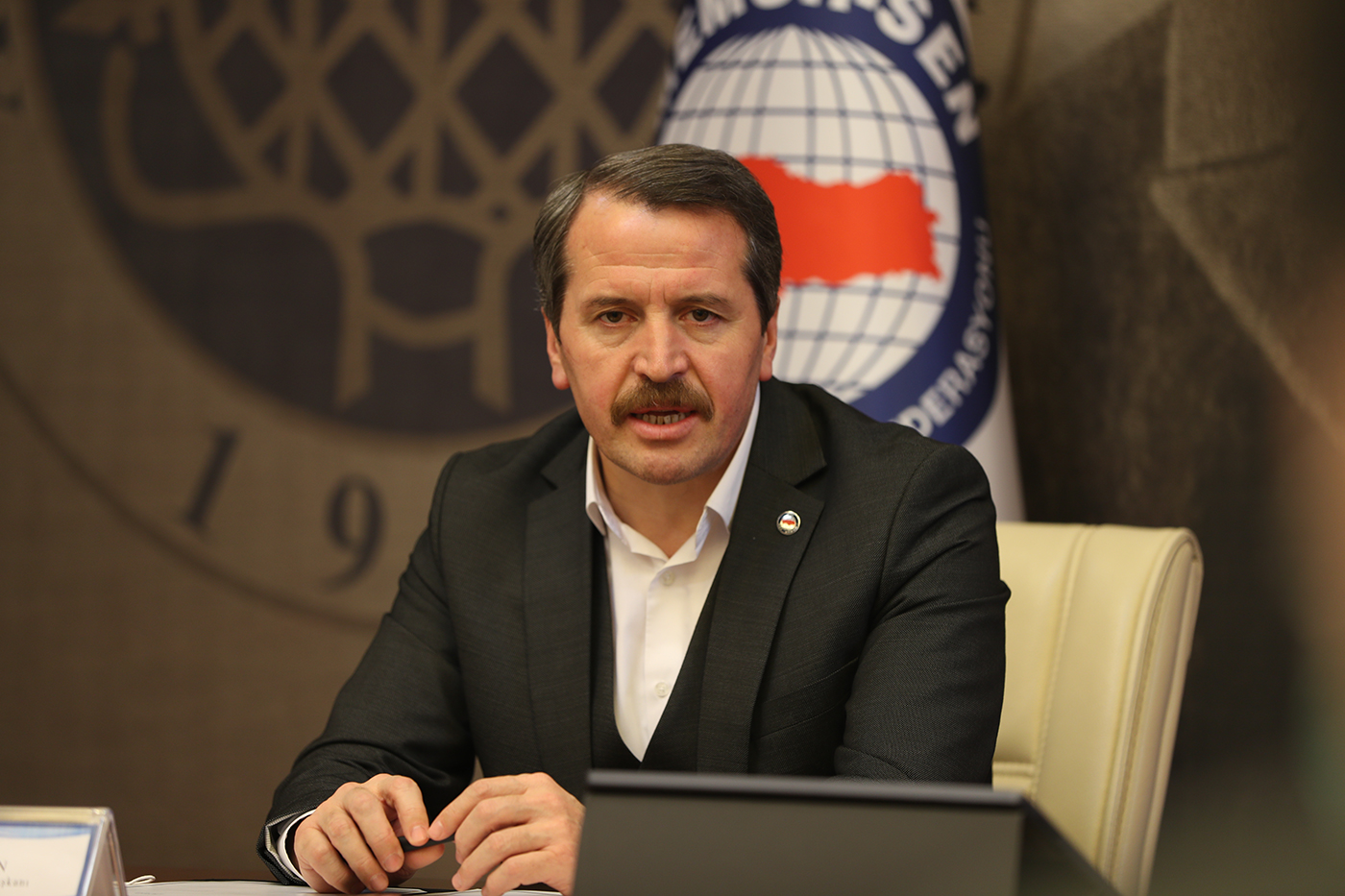 Yalçın expressed his great satisfaction in working with TÖMER: "a renowned institution that is present throughout the country, I also thank the team of Ankara University that worked on the realization of this MOU of concern to public servants.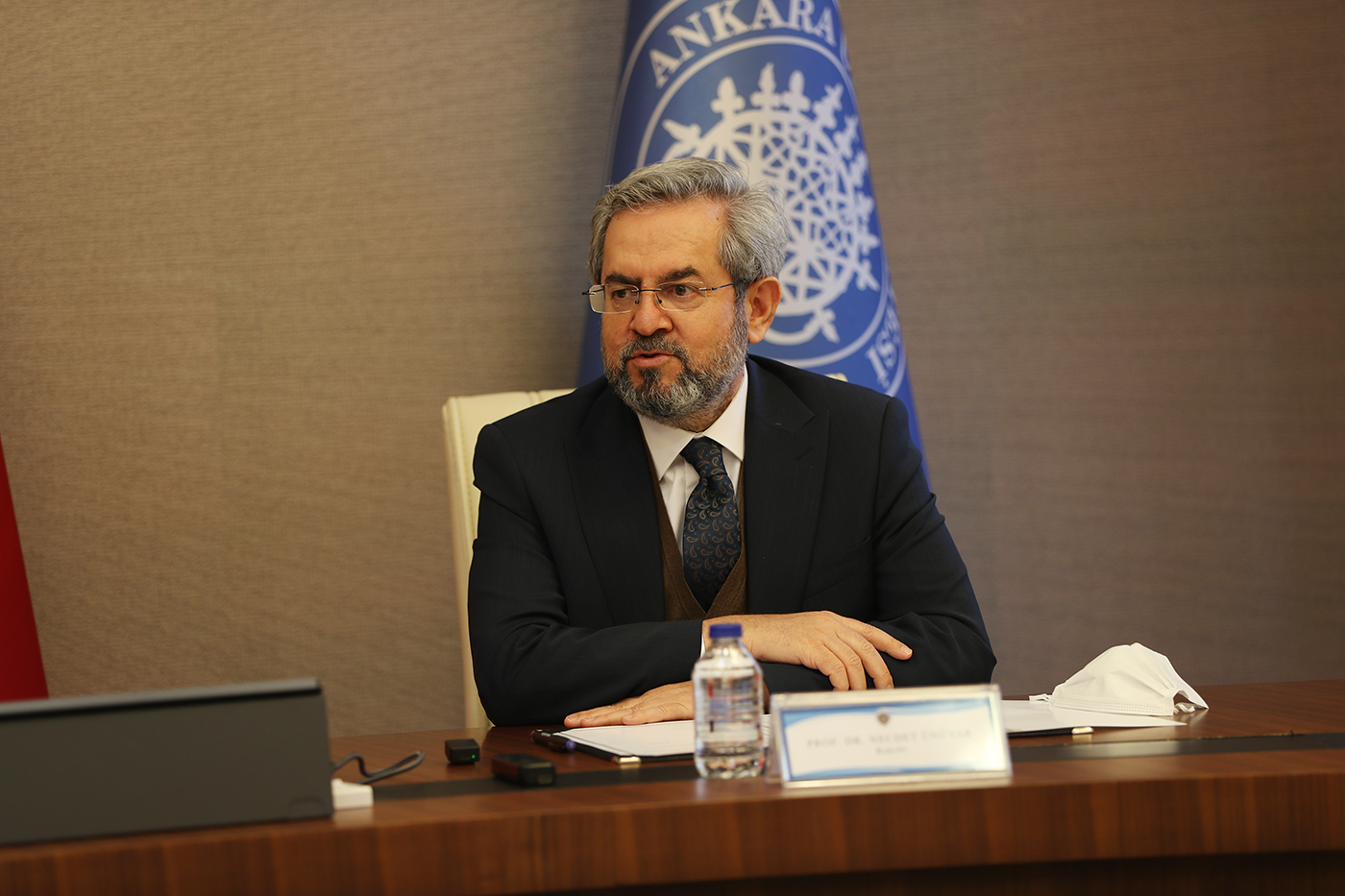 The rector of Ankara University, Necdet Ünüvar, expressed his satisfaction at the importance of foreign language teaching for public servants: "I would like to thank Memur-Sen for the trust it has placed in our institution. Also, we are happy to contribute to the strengthening of foreign language skills of public servants".