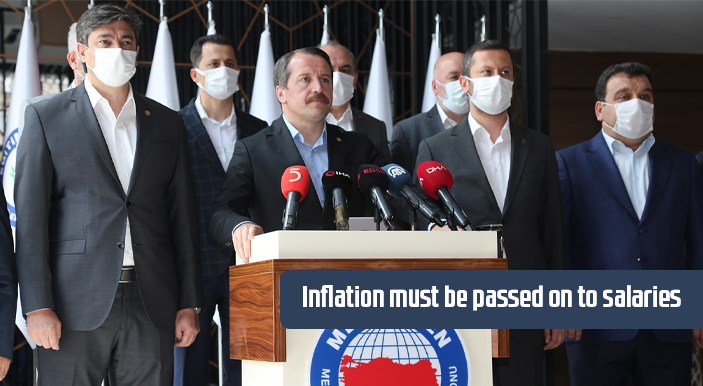 Inflation must be passed on to salaries
---
05.06.21, Saturday
Memur-Sen Chairman Ali Yalçın said, "The purchasing power of the average net salary of civil servants has fallen further to impressive proportions. "
Speaking at the press conference on inflation measured by the consumer price index in the period of May 2021, Ali Yalçın observed that the inflation for the month of May 2021 was 0.89%, and the cumulative inflation rate over the last five months was 6.38%.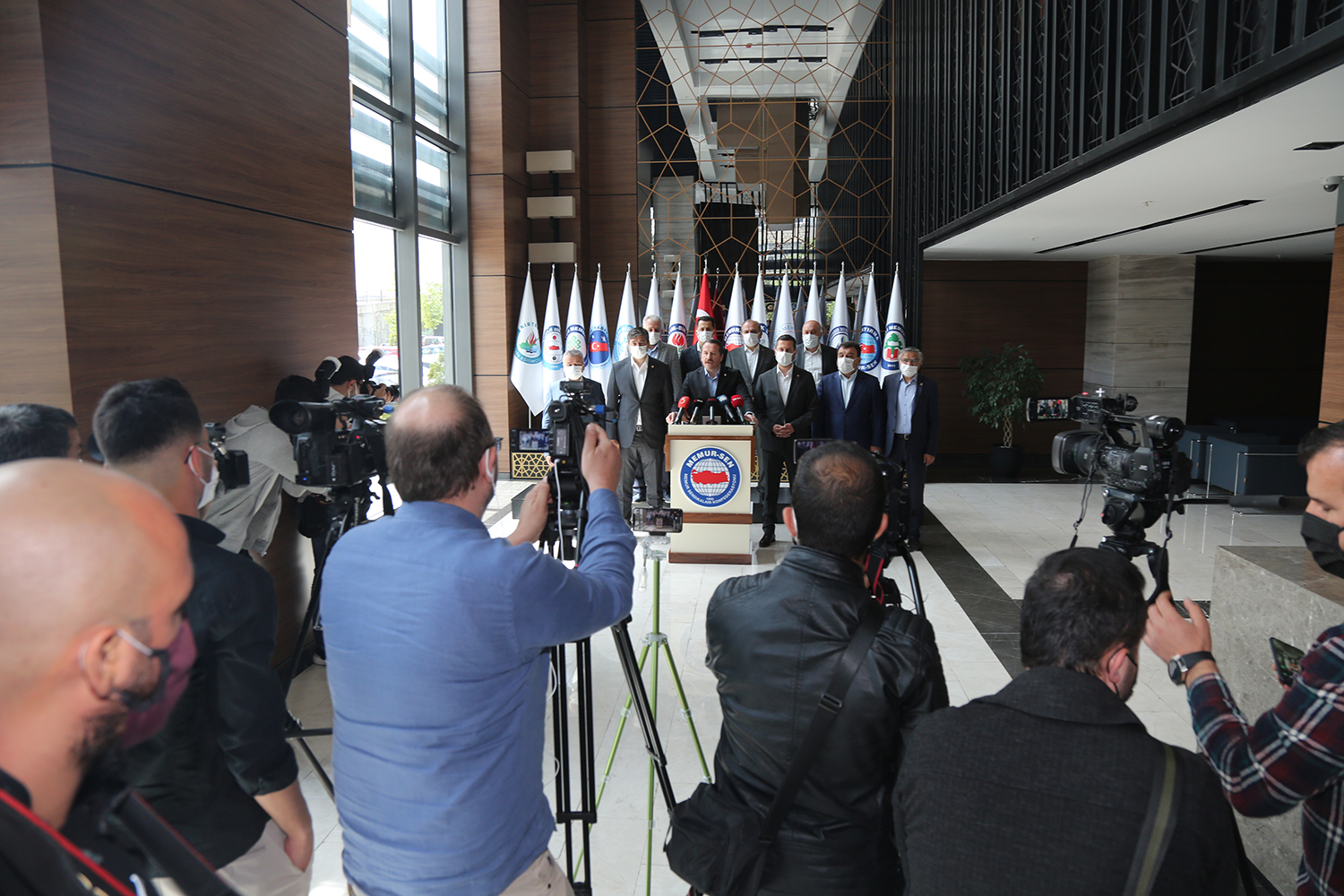 Pointing out that the inflation of 6.38% found in the first 5 months was already more than double the wage increase set at 3% for the year 2021, Yalçın said that, "the impact of inflation is becoming increasingly worrisome, as in the period from January 1 to May 31 alone, the purchasing power of workers suffered a net loss of 250.25 TL for the lowest wages  and 790.70 TL for the highest salaries on a year to year basis. "
Recalling that the public employer had consciously failed to heed Memur-Sen's warnings during the collective bargaining negotiations for the 2019-2021 period, Yalçın said, "Today, the shortfall continues to grow and each passing month increases the widespread sense of malaise among public service workers."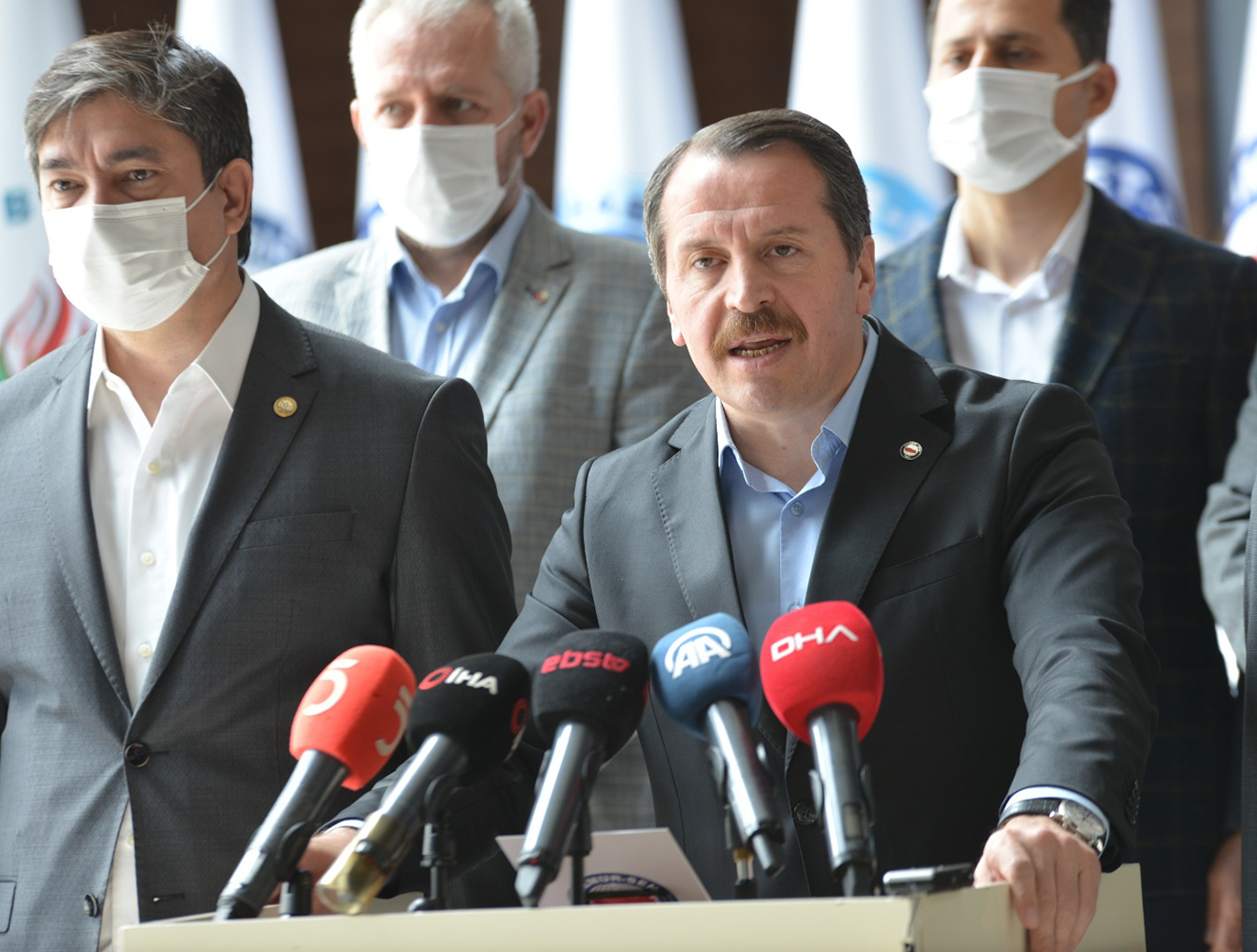 "It is imperative that the state take urgent measures to stop the erosion of wages affecting public sector workers. Indeed, the payment of an indemnity to compensate for the loss in purchasing power would send strong signals on the eve of the future collective bargaining negotiations for the period 2022-2024, which will begin next August. "
Referring to Memur-Sen's invitation to form a common front with the Kamu-Sen and KESK confederations, Yalçın said, "The leaders of the KESK confederation have expressed their willingness to study our proposal and to keep us informed of their decision by the end of June. For its part, the Kamu-Sen confederation, which has expressed interest, is expected to write to us in the coming days, according to the words of its president Mr. Kahveci.