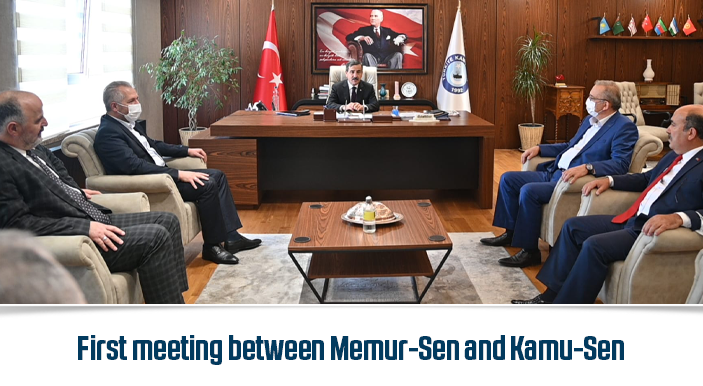 First meeting between Memur-Sen and Kamu-Sen
---
14.06.21, Monday
A first meeting was held between Memur-Sen and Kamu-Sen with a view to forming a common front to best conduct the future collective bargaining negotiations that will begin in August.
Önder Kahveci, president of Kamu-Sen, had responded positively to the invitation of Ali Yalçın, president of Memur-Sen, regarding the formation of a common front with the aim of strengthening the partnership with the trade union actors on the occasion of the future collective negotiations that will start next August.
At the invitation of the Kamu-Sen confederation, a Memur-Sen delegation consisting of the vice presidents Mehmet Emin Esen and Mehmet Bayraktutar was received by Mustafa Tümer, vice president of Kamu-Sen. The meeting was an opportunity for in-depth discussions on the prospects of a common and concerted strategy to promote the rights and demands of public service workers.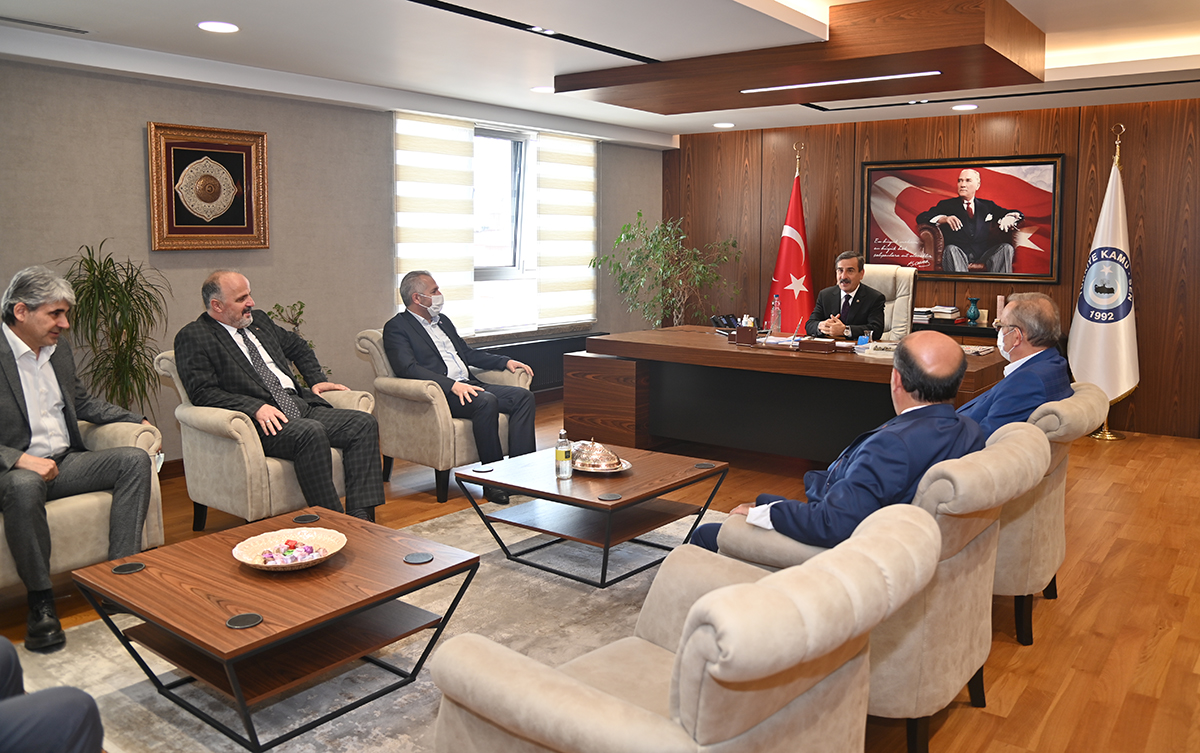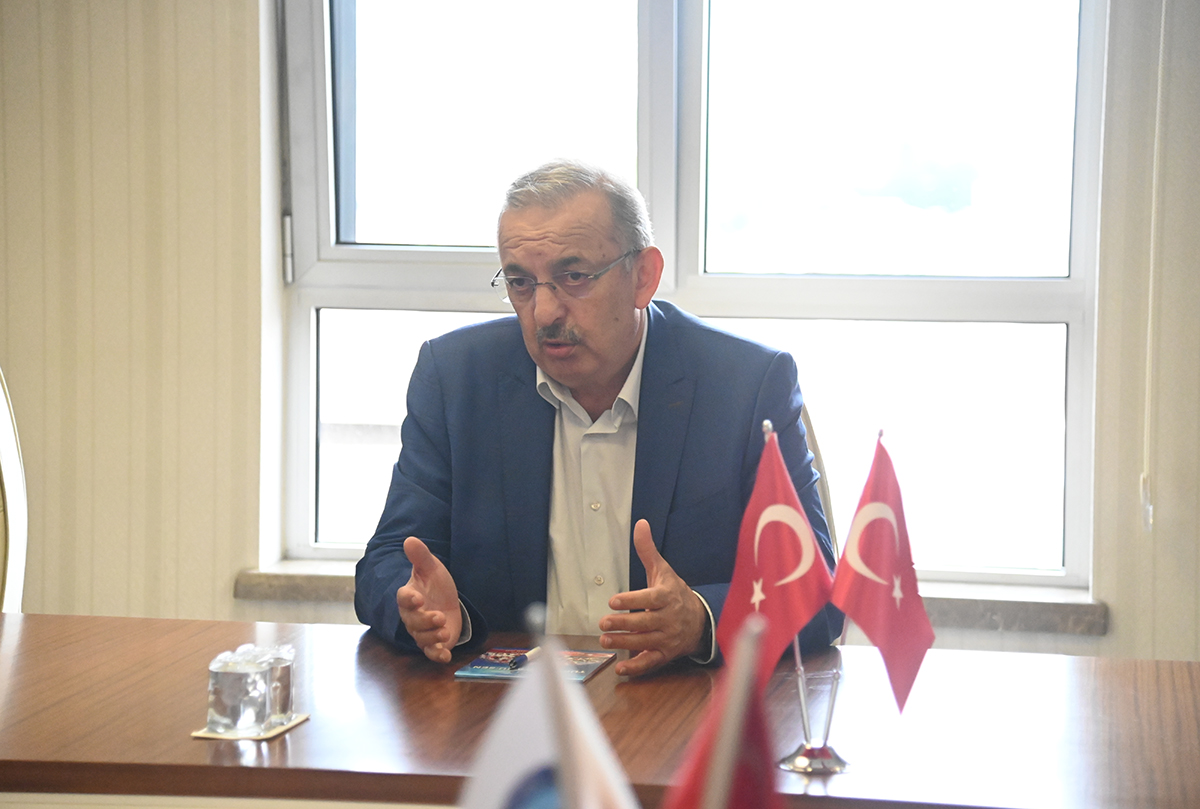 In an atmosphere of cordiality, vice president Bayraktutar expressed his deep gratitude and sincere thanks for the welcome and hospitality extended to him and the Memur-Sen delegation accompanying him.
Kamu-Sen Vice President Mustafa Tümer expressed his deep satisfaction, adding that a common front could play a role of social promoter.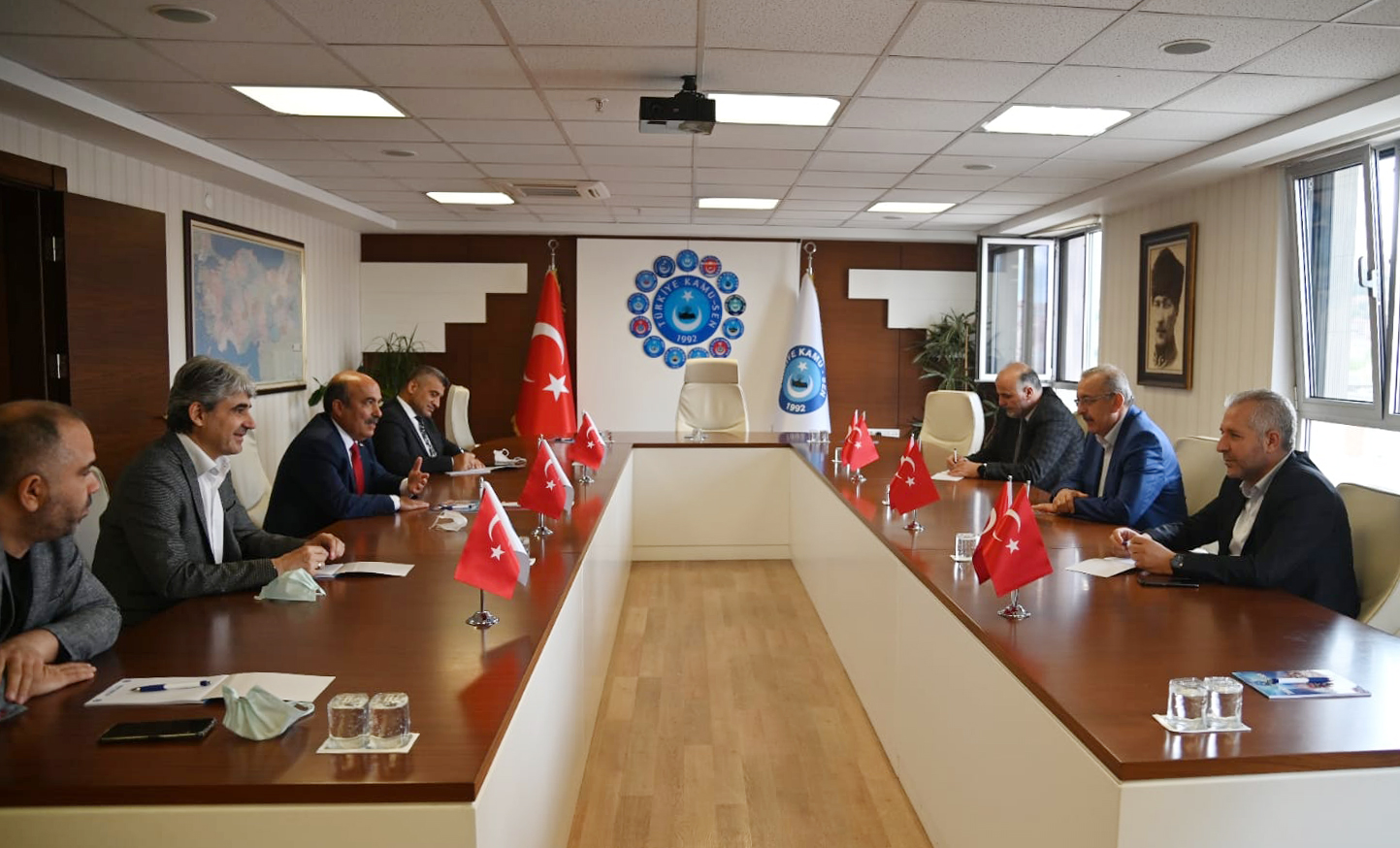 Among other things, the visit helped to determine the actions to be taken in order to carry out the future collective negotiations in the best possible way and to make every effort to ensure that the public sector employees get a fairer salary that will allow them to live with dignity.