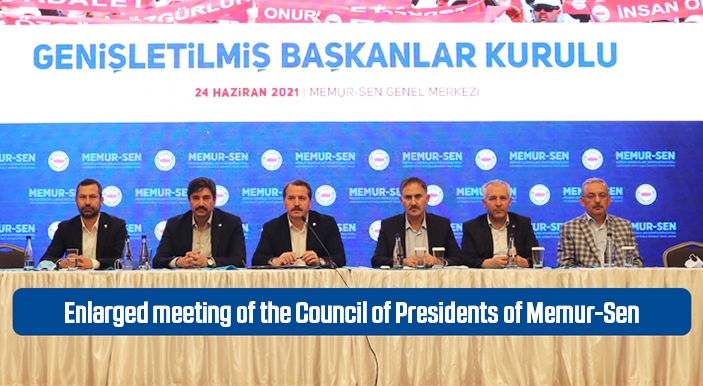 Enlarged meeting of the Council of Presidents of Memur-Sen
---
28.06.21, Monday
An enlarged meeting of the Council of Presidents of the Memur-Sen Confederation, in which all the national leaders including the executive committees of the affiliated trade union organizations took part, was held in Ankara, at the central headquarters of the Memur-Sen Confederation.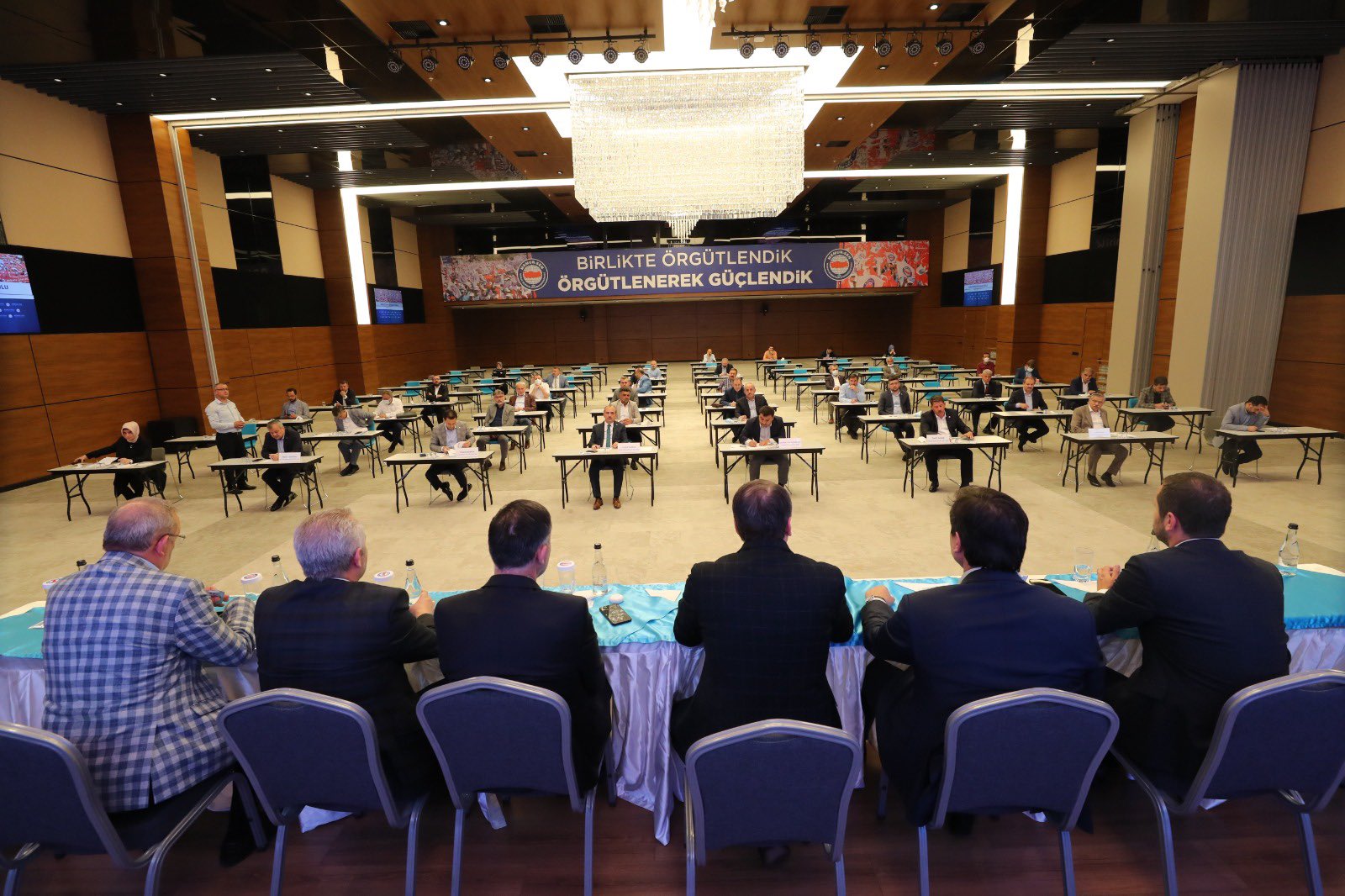 The meeting was devoted to the recent expectations and concerns regarding the considerable loss of purchasing power of the state workers and focused on the processes foreseen to carry out the future collective negotiations which will begin on August 1st.
During his intervention, Yalçın highlighted the fact that: "The public employer should not remain hermetic and indifferent to the demands of public sector workers, nor should it hide behind the excuse of public budgetary constraints", adding that: "the public employer should, on the contrary, prove its commitment to the collective bargaining process which should be seen as useful, fair and effective, in accordance with the purpose and spirit of the social contract", he pointed out.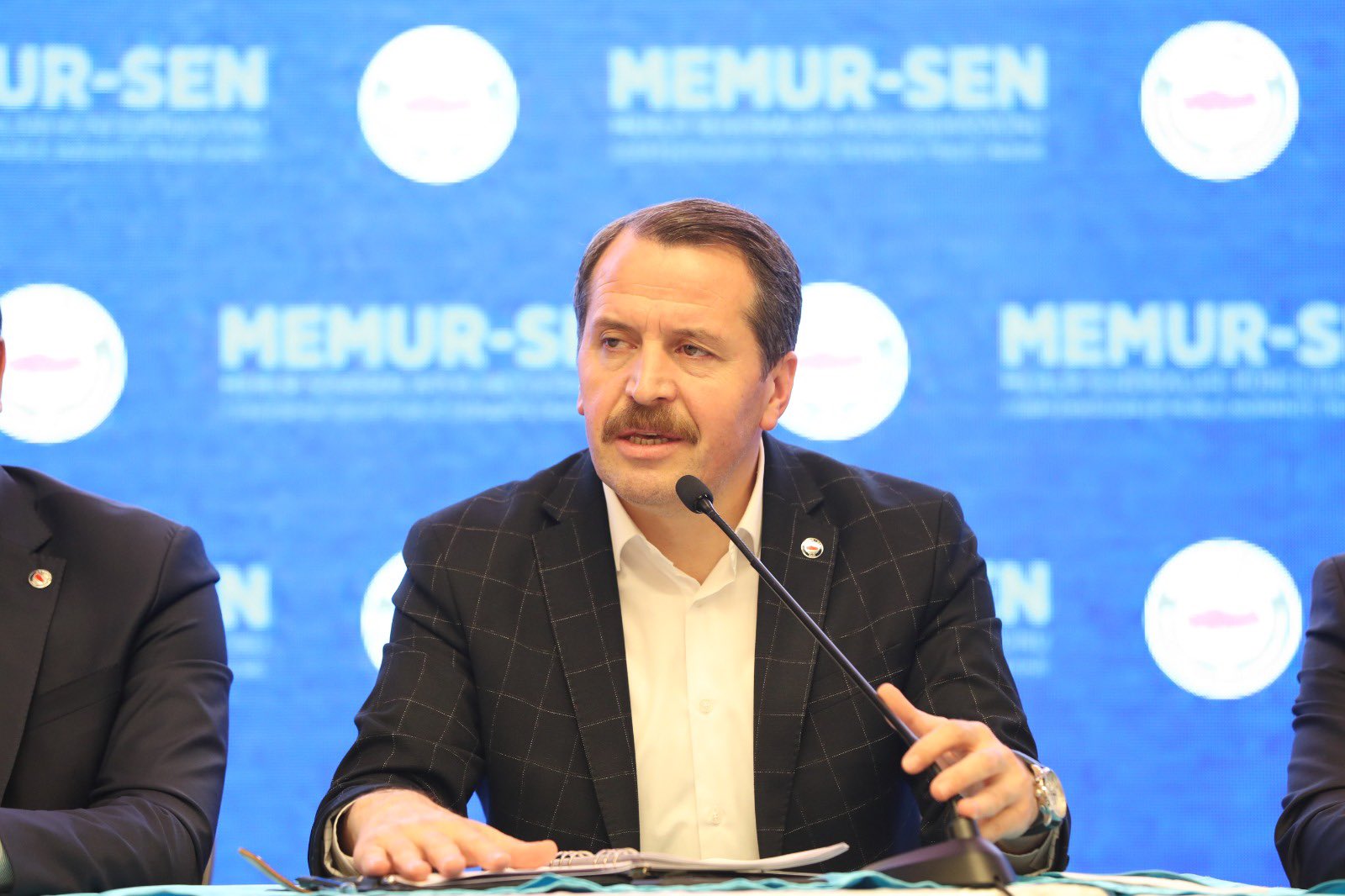 Referring to the Collective Bargaining, which is first and foremost a process of joint decision making, Ali Yalçın pointed out that, "The Collective Bargaining process should put more emphasis on collaboration," he insisted.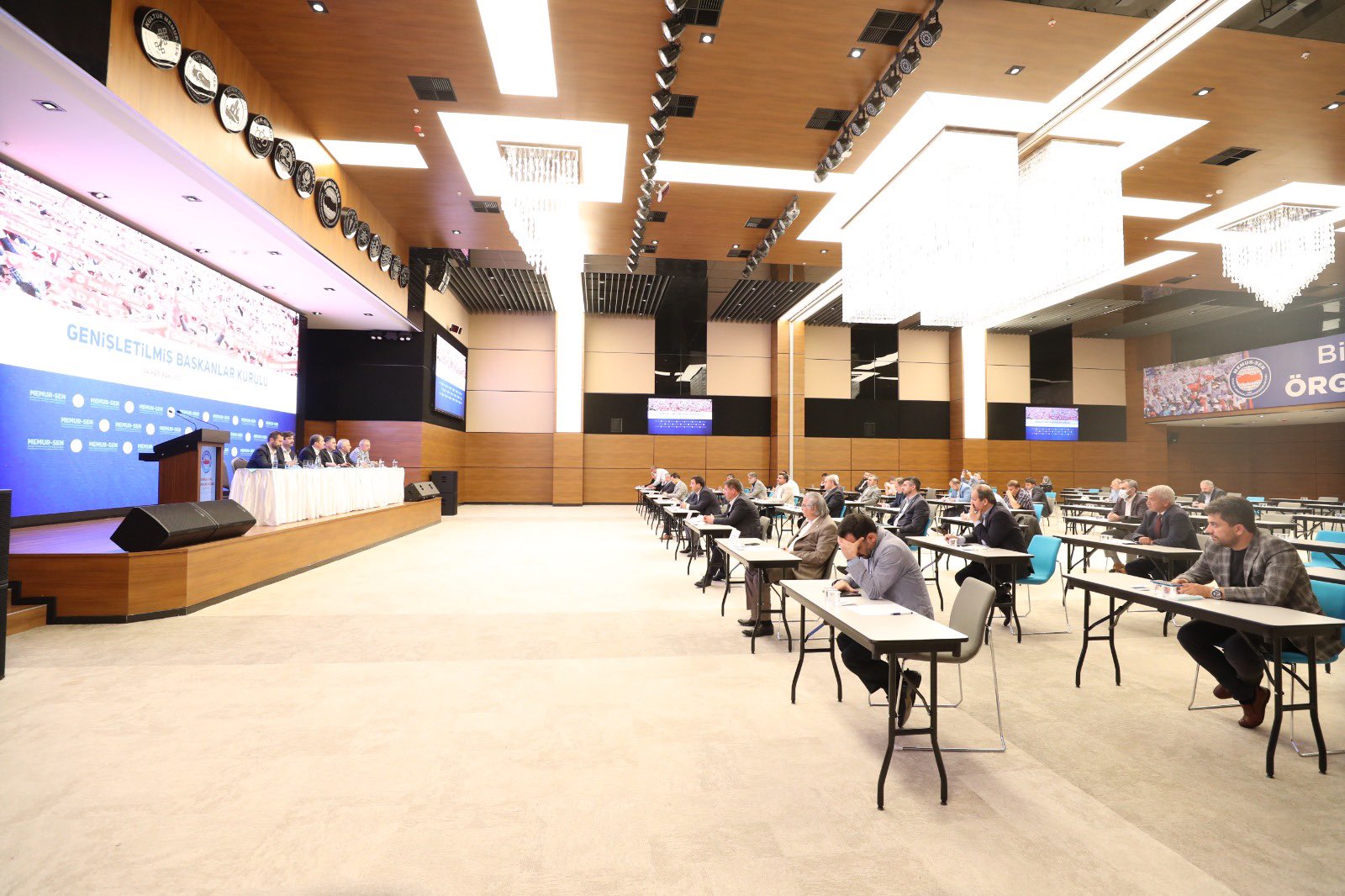 Ali Yalçın emphasized that in order to overcome the obstacles and stimulate economic growth: "The public employer should take into account that improving wages would help to restore the economic situation but also the overall productivity of the employees," he said.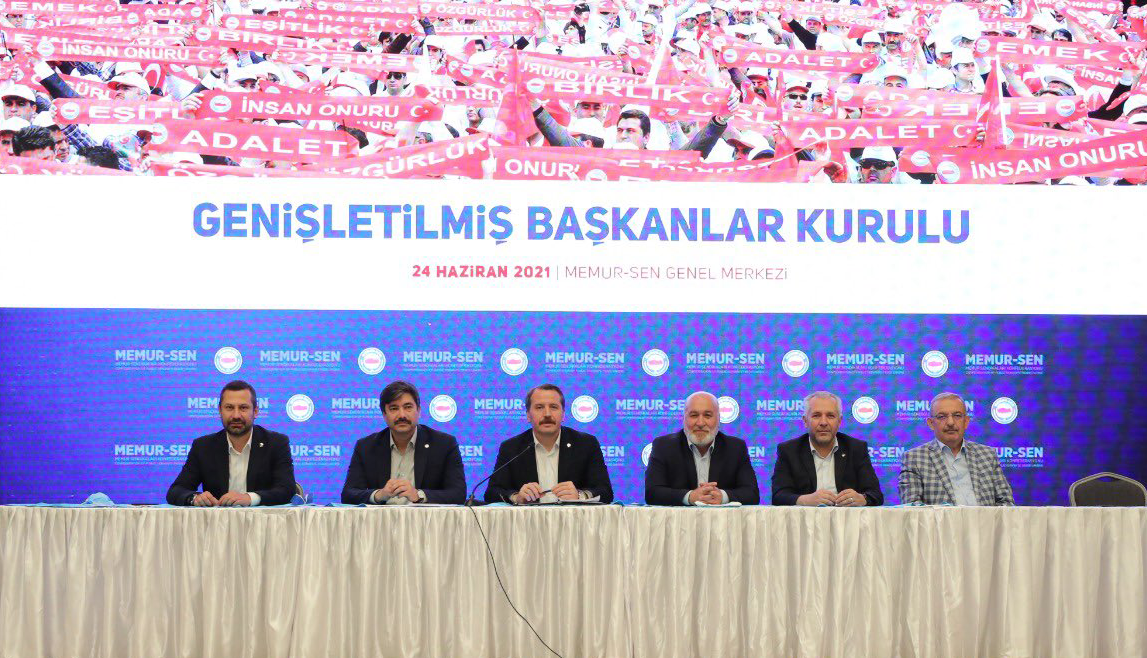 To this end, Yalçın recalled that, "The salaries of state workers are not an economic burden but, on the contrary, a force capable of carrying the country upwards. Only such recognition can promote, the emergence of collective and social positive impacts that can arise from it.", he concluded.