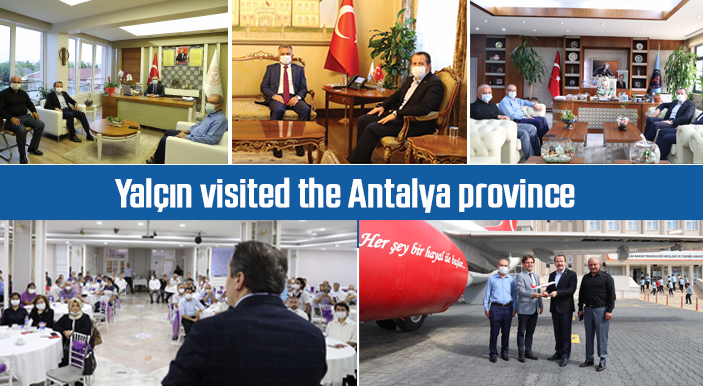 Yalçın visited the Antalya province
---
18.09.21, Saturday
Memur-Sen President Ali Yalçın visited the Antalya province where he was due to meet with Memur-Sen and Eğitim Bir-Sen trade union representatives further to the violent forest fires that have ravaged the province for weeks.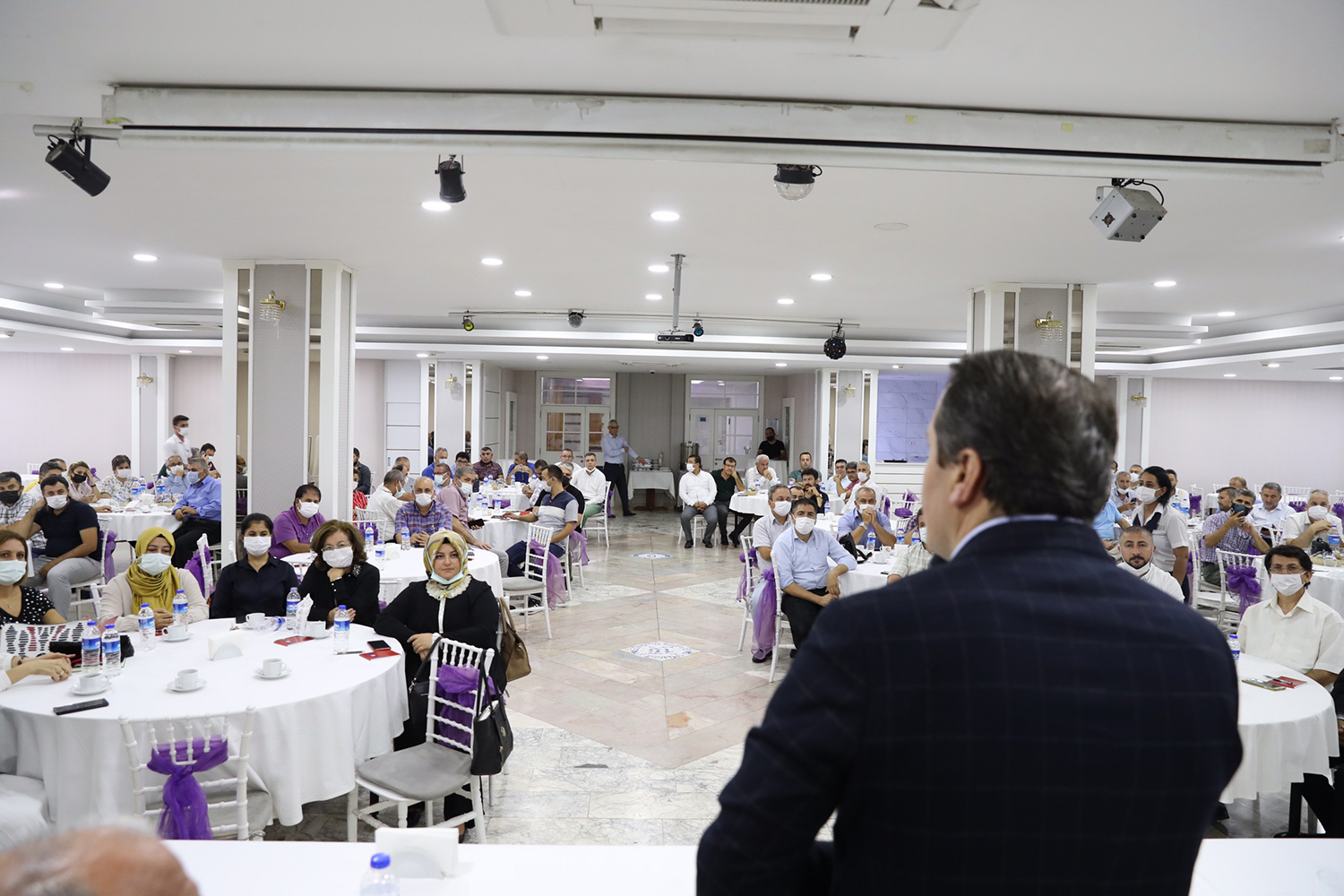 Praising the considerable fighting efforts made by Turkish forestry officers who took turns day and night with efficiency against the fires, Yalçın spoke about the impact of the risks inherent to climate change: "The multiplication and aggravation of extreme climatic events such as forest fires, tornadoes, cyclones, floods, also have many consequences of a socio-political nature, global warming is no longer just an environmental issue, it has become a major strategic issue," he said.
In this regard, reaffirming the Sustainable Development Goals (SDGs) as a roadmap for just, equitable and sustainable development, Yalçın said, "We need to better exploit the opportunities that arise in the green economy, including sharing economies and solidarity economies. We will need to promote sustainable production and consumption practices, make significant investments in environmentally friendly infrastructure, make reforms to support worker adjustment, develop policies to reduce inequality, have stricter and more sustainable tax and financial regulations to curb speculation, and institutionalize environmental accounting in both the private and public sectors. These economic policies should be guided by measures that promote social progress and human well-being," he declared.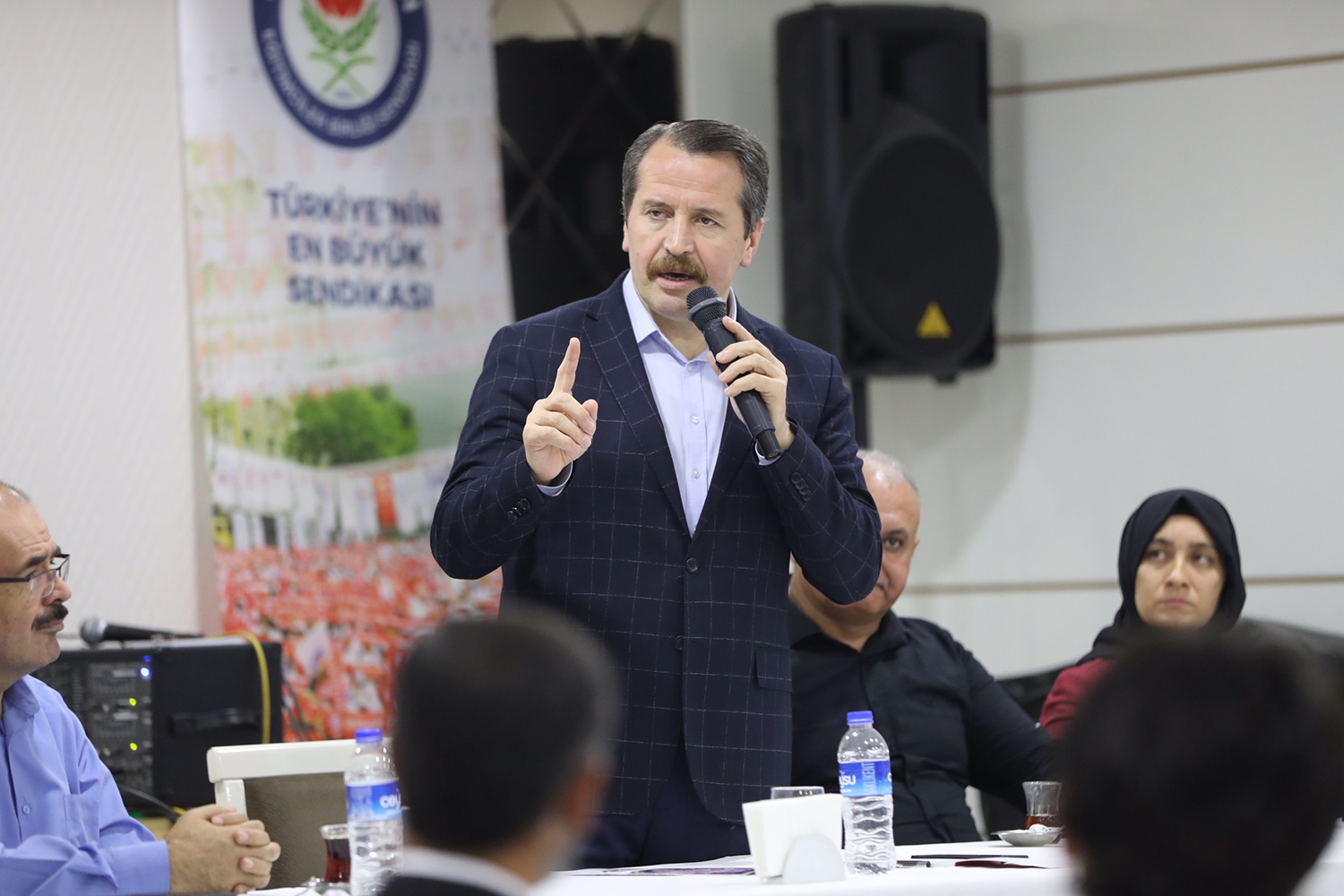 On the sidelines of the trade union activities, continuing his visit to the Manavgat region to wish a speedy recovery to the 62 people affected by the smoke and suffering from burns, Yalçın also visited the Aksu region, where he met with the administration and teachers of a vocational and technical high school specializing in aircraft maintenance technologies.